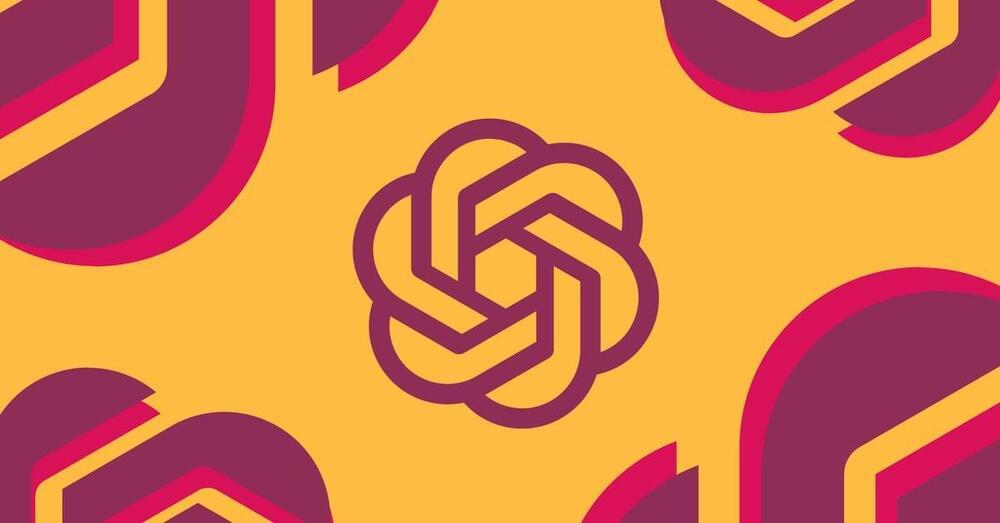 ChatGPT now supports plug-ins that let the chatbot tap new sources of information, including the web and third-party sites like Expedia and Instacart.
OpenAI is adding support for plug-ins to ChatGPT — an upgrade that massively expands the chatbot's capabilities and gives it access for the first time to live data from the web.
Up until now, ChatGPT has been limited by the fact it can only pull information from its training data, which ends in 2021. OpenAI says plug-ins will not only allow the bot to browse the web but also interact with specific websites, potentially turning the system into a wide-ranging interface for all sorts of services and sites.
---
ChatGPT could help you order groceries or book a flight.