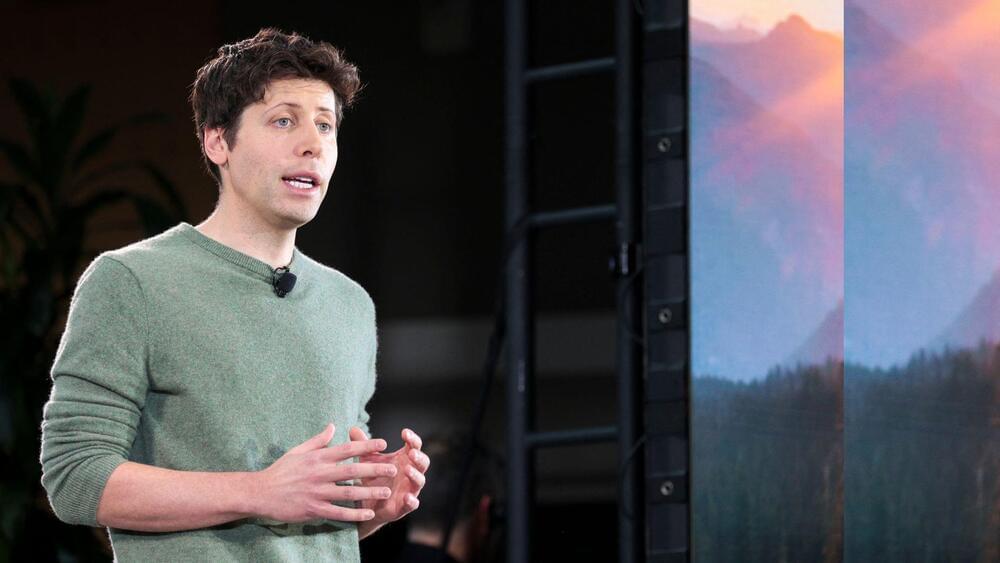 Society has a limited amount of time "to figure out how to react" and "regulate" AI, says Sam Altman.
OpenAI CEO Sam Altman has cautioned that his company's artificial intelligence technology, ChatGPT, poses serious risks as it reshapes society.
He emphasized that regulators and society must be involved with the technology, according to an interview telecasted by ABC News on Thursday night.
---
Interesting Engineering is a cutting edge, leading community designed for all lovers of engineering, technology and science.