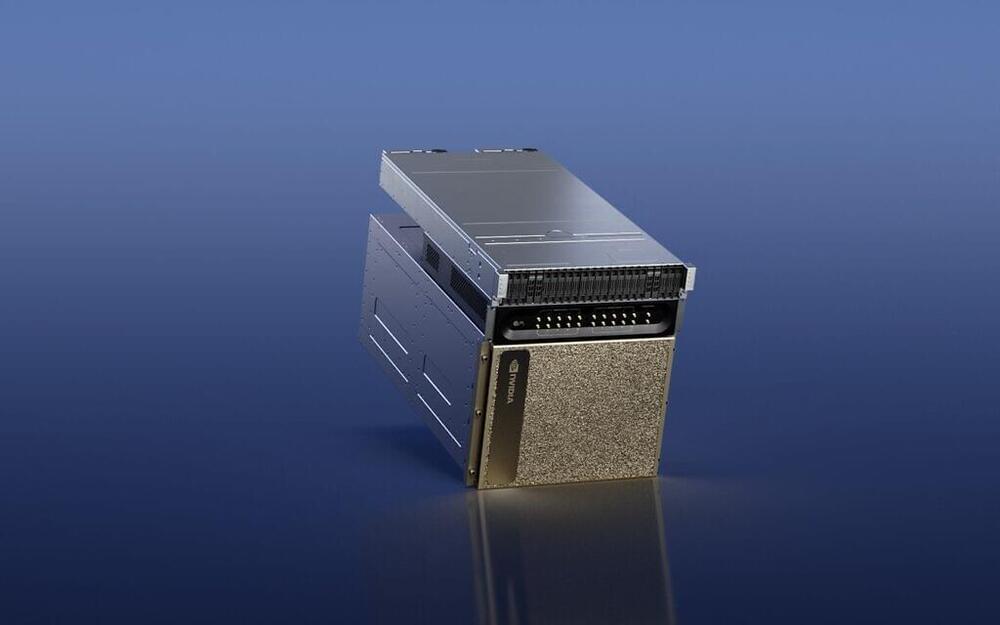 US gaming and computer graphics giant Nvidia has joined forces with an Israeli startup to roll out a new hardware system to connect the quantum computer with classical computers.
The new system, Nvidia DGX Quantum, built together with Israel's Quantum Machines, a developer of a standard universal language for quantum computers, is expected to be first deployed at Israel's quantum computing research center at the end of this year.
The quantum computing R&D center funded by the Israel Innovation Authority at an investment of NIS 100 million ($27 million), which is headed by Quantum Machines, was established to help Israel build a quantum computer and advance research in the field that would lead to future developments in economics, technology, security, engineering, and science.