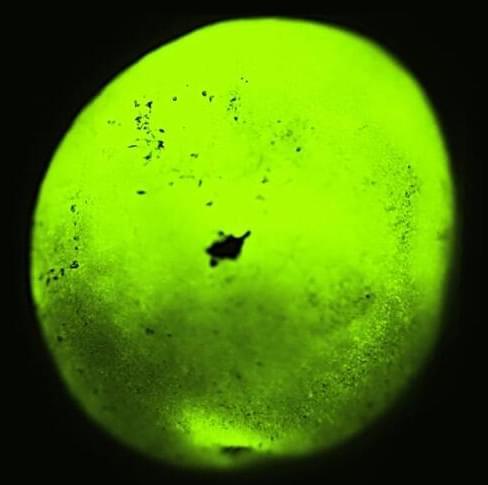 A new CRISPR tool corrected a genetic mutation that causes vision loss, in an experiment in mice — and its creators at the Wuhan University of Science and Technology (WUST) in China think it could be a safe way to treat countless other genetic diseases in people.
The challenge: Vision starts with light entering the eye and traveling to the retina. There, light-sensitive cells, called photoreceptors, convert light into electrical signals that are sent to the brain.
Retinitis pigmentosa is a rare — and, currently, incurable — genetic disease that can be caused by mutations in more than 100 different genes. These mutations destroy the cells of the retina, leading to vision loss, and for most people, there's no way to stop the disease or reverse its damage (the exception is a gene therapy approved to treat mutations in the RPE65 gene).