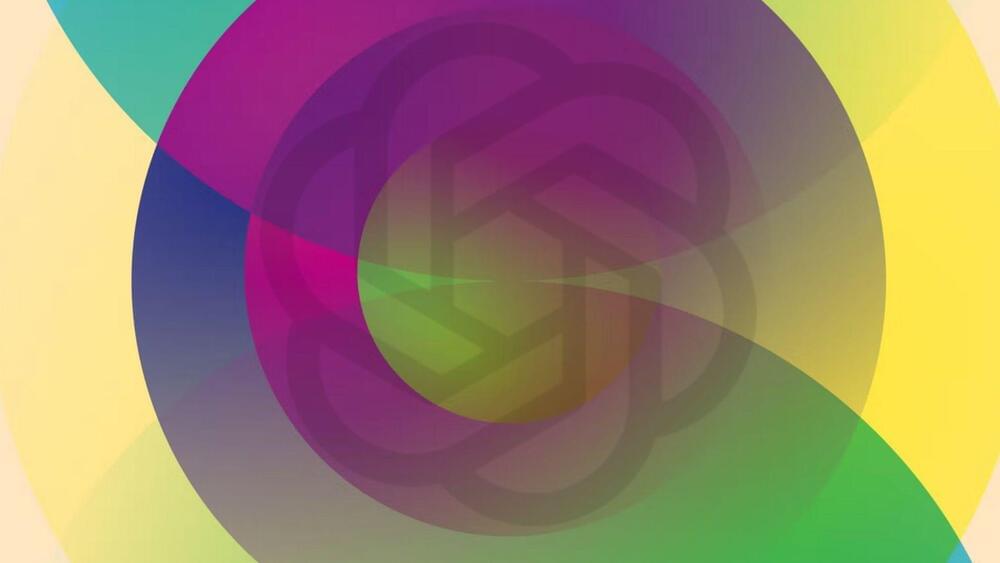 Developers can also deploy their own version of the plug-in and register it with ChatGPT, says OpenAI.
A major upgrade to ChatGPT's functionality has given the chatbot access to live web data for the first time, expanding OpenAI's impact exponentially.
"Users have been asking for plug-ins" to "unlock a vast range of possible use cases," said OpenAI's blog.
---
OpenAI/IE
The plug-ins would enable the bot to interact with certain websites in addition to just browsing the web, allowing the system to serve as a comprehensive user interface for various services, according to OpenAI's announcement on Thursday.