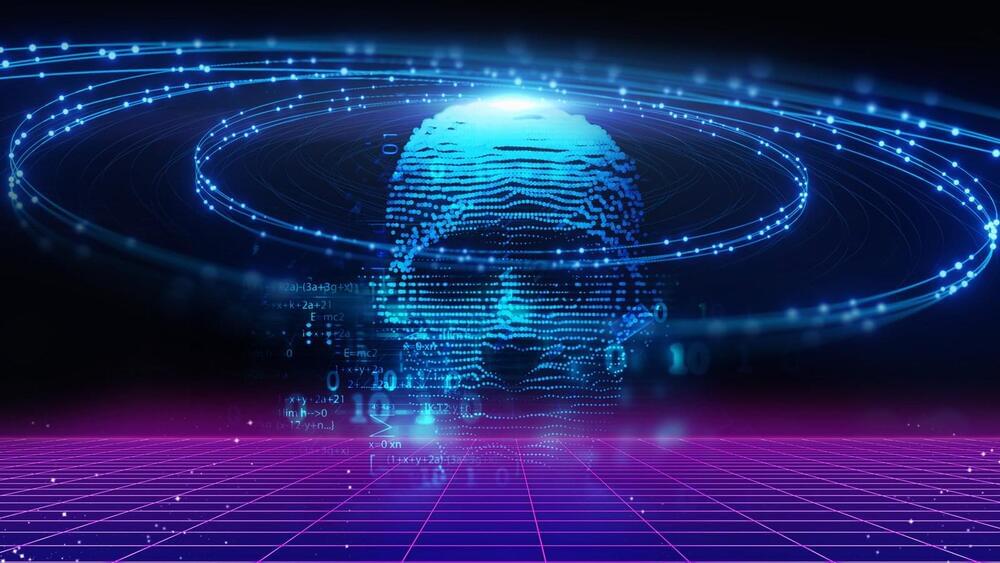 A trojanized version of the legitimate ChatGPT extension for Chrome is gaining popularity on the Chrome Web Store, accumulating over 9,000 downloads while stealing Facebook accounts.
The extension is a copy of the legitimate popular add-on for Chrome named "ChatGPT for Google" that offers ChatGPT integration on search results. However, this malicious version includes additional code that attempts to steal Facebook session cookies.
The publisher of the extension uploaded it to the Chrome Web Store on February 14, 2023, but only started promoting it using Google Search advertisements on March 14, 2023. Since then, it has had an average of a thousand installations per day.