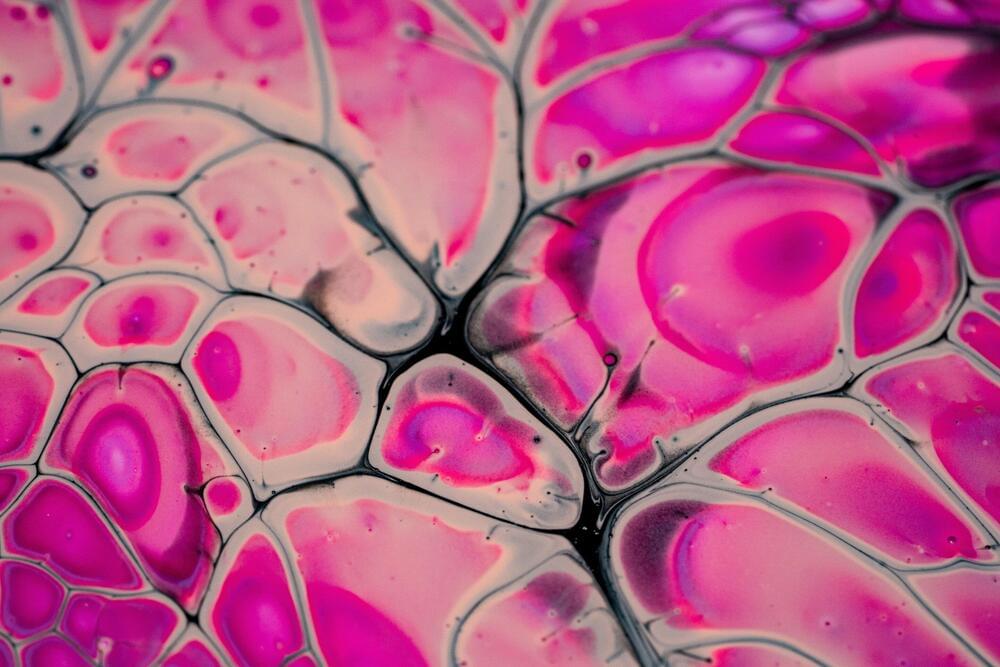 University of Virginia scientists have identified a promising approach to delay aging by detoxifying the body of glycerol and glyceraldehyde, harmful by-products of fat that naturally accumulate over time.
The new findings come from UVA researcher Eyleen Jorgelina O'Rourke, Ph.D., and her team, who are seeking to identify the mechanisms driving healthy aging and longevity. Their new work suggests a potential way to do so by reducing glycerol and glyceraldehyde's health-draining effects.
"The discovery was unexpected. We went after a very well-supported hypothesis that the secret to longevity was the activation of a cell-rejuvenating process named autophagy and ended up finding an unrecognized mechanism of health and lifespan extension," said O'Rourke, of UVA's Department of Biology and the UVA School of Medicine's Department of Cell Biology.