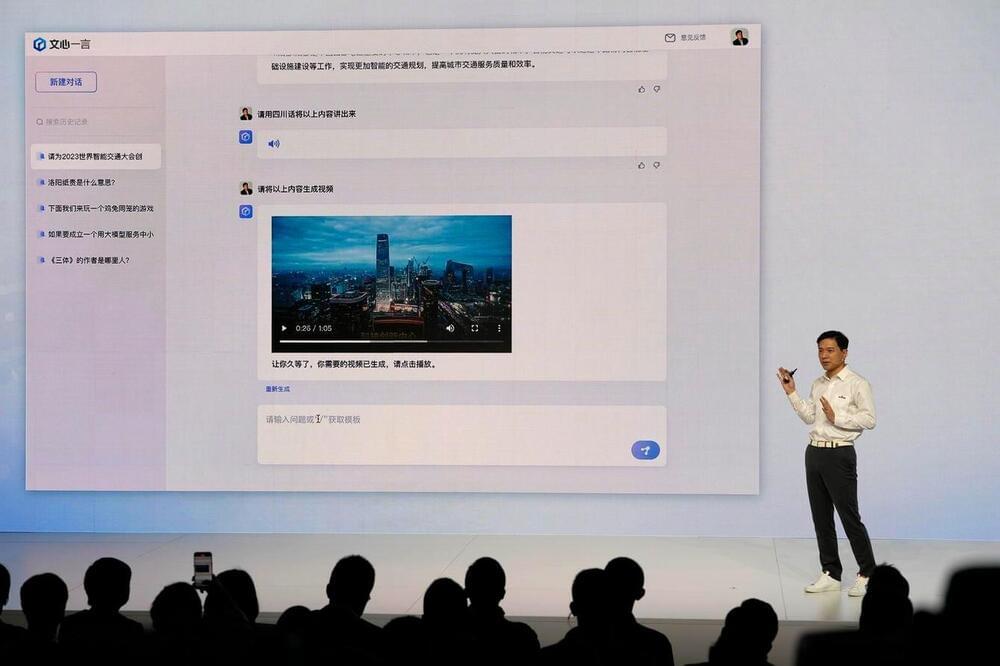 Shares of billionaire Robin Li's Baidu, which tumbled 6.4% on Thursday on disappointment over the launch of its ChatGPT-like service, surged almost 14% Friday as some analysts who tried Ernie Bot gave favourable reviews.
Hong Kong-listed Baidu rose HK$17.10 to close at HK$142.20.
The source of Thursday's market reaction was that the highly-anticipated launch of the service involved a series of pre-recorded videos instead of any real-time performance.