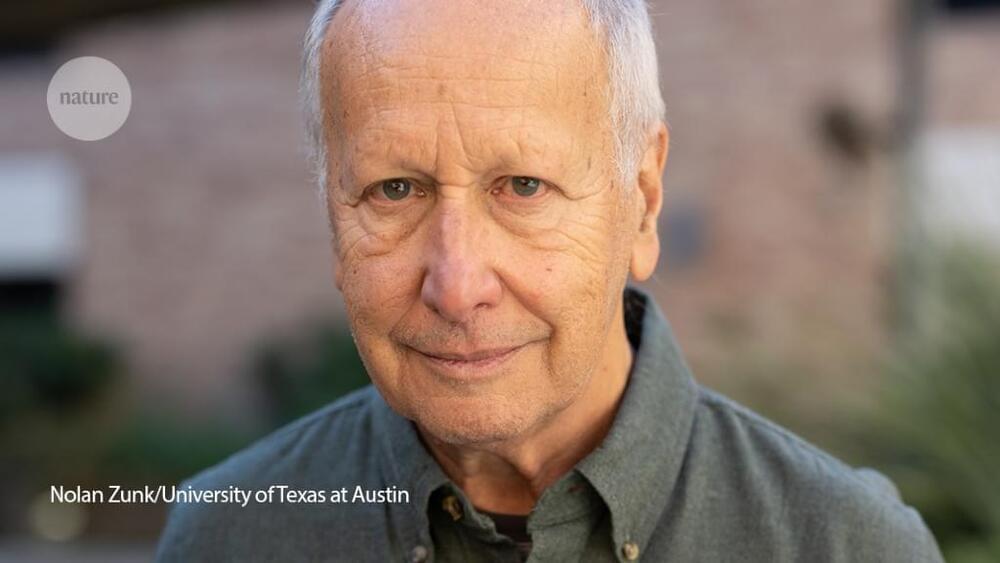 Argentinian-born mathematician Luis Caffarelli has won the 2023 Abel Prize — one of the most coveted awards in mathematics — for his work on equations that are important for describing physical phenomena, such as how ice melts and fluids flow. He is the first person born in South America to win the award.
Caffarelli's results "are technically virtuous, covering many different areas of mathematics and its applications", says a statement by Helge Holden, a mathematician at the Norwegian University of Science and Technology in Trondheim who chairs the Abel Committee.
The winner says receiving the news was an emotional moment, because "it shows that people have some appreciation for me and for my science".