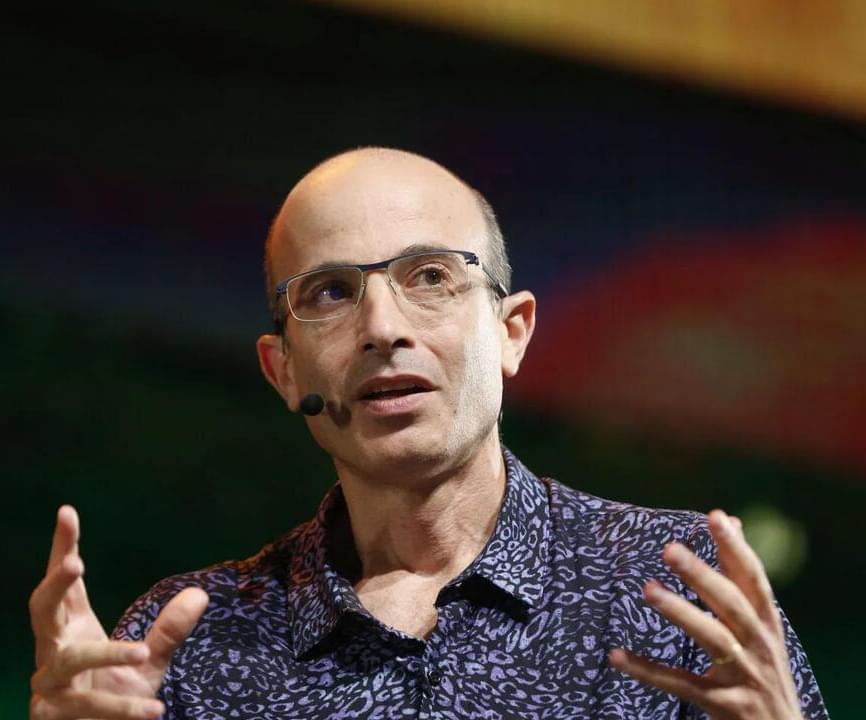 Since OpenAI released ChatGPT in late November, technology companies including Microsoft and Google have been racing to offer new artificial intelligence tools and capabilities. But where is that race leading?
Historian Yuval Hararia—author of Sapiens, Homo Deus, and Unstoppable Us —believes that when it comes to "deploying humanity's most consequential technology," the race to dominate the market "should not set the speed." Instead, he argues, "We should move at whatever speed enables us to get this right."
Hararia shared his thoughts Friday in a New York Times op-ed written with Tristan Harris and Aza Raskin, founders of the nonprofit Center for Humane Technology, which aims to align technology with humanity's best interests. They argue that artificial intelligence threatens the "foundations of our society" if it's unleashed in an irresponsible way.