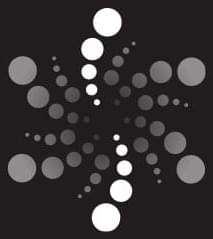 Here's a new story on my AI & ChatGPT ideas from Singularity Group (Singularity University). Special thanks Steven Parton & Valeria Graziani:
---
In episode 90 of the Feedback Loop Podcast: "The Current State of Transhumanism," we catch up with one of our first guests on the show, çΩΩ≈ΩΩ
The swift progress in biotechnology, artificial intelligence (AI), and neuroscience has been a significant contributor to the growth of transhumanism. Nevertheless, despite the increasing interest in this field, many remain apprehensive about the consequences of employing technology to augment the human body and mind. Ongoing discussions revolve around the ethics of creating superhumans, the possible hazards of artificial intelligence, and the potential societal impact of these technologies.
So according to Zoltan Istavan what's changed and what is waiting for us in the future?
1. The last ten years have been disappointing for the longevity movement.
While the transhumanism movement aims to find ways to help us live longer, better lives – if not indefinitely, the science and biological testing and breakthroughs needed are taking a lot longer than many anticipated.