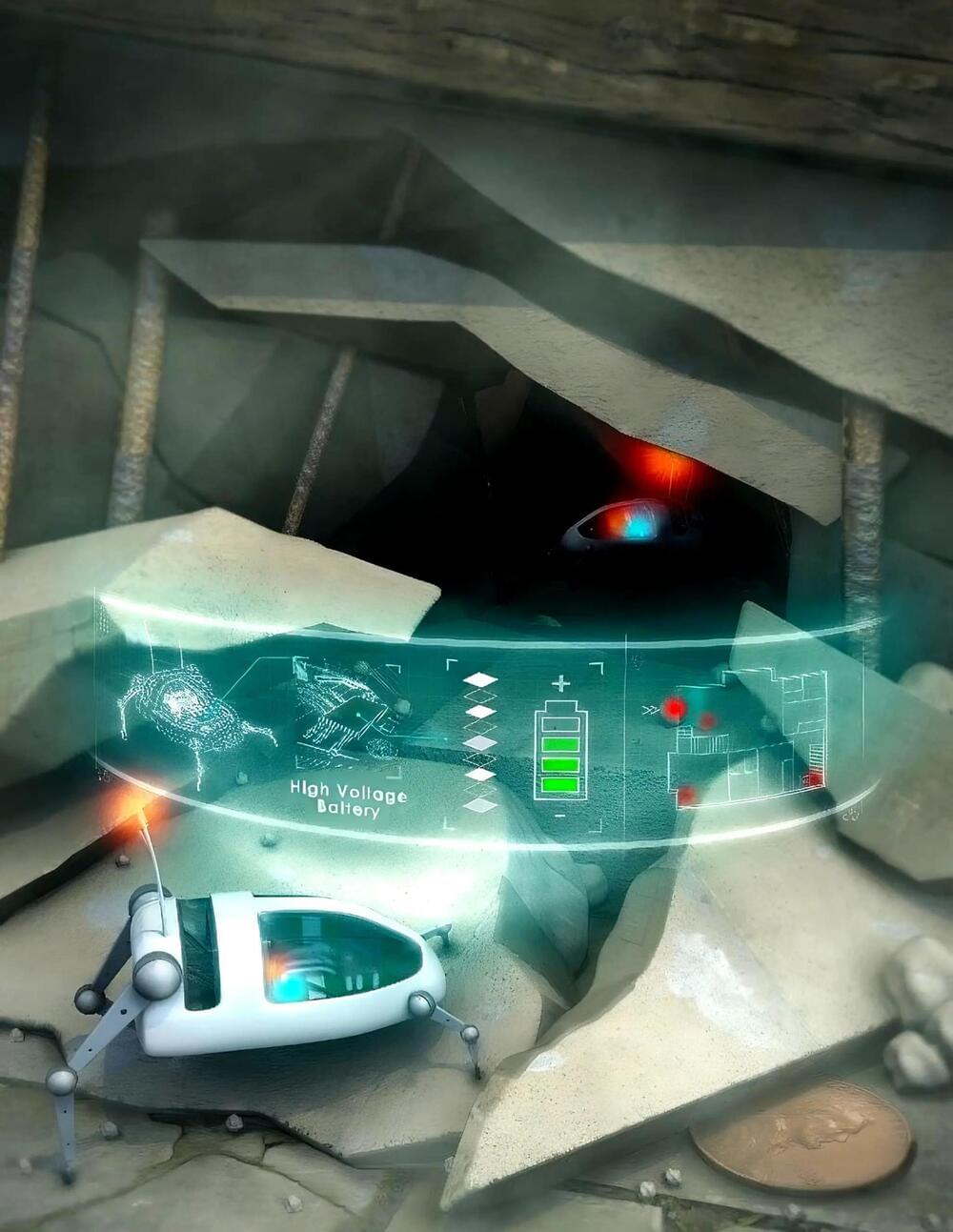 A persistent technological challenge has been the difficulty in scaling down the electrochemical performance of large-format batteries to smaller, microscale power sources, hindering their ability to power microdevices, microrobots, and implantable medical devices. However, researchers at the University of Illinois Urbana-Champaign have overcome this challenge by developing a high-voltage microbattery (9 V) with exceptional energy and power density, unparalleled by any existing battery design.
Material Science and Engineering Professor Paul Braun (Grainger Distinguished Chair in Engineering, Materials Research Laboratory Director), Dr. Sungbong Kim (Postdoc, MatSE, current assistant professor at Korea Military Academy, co-first author), and Arghya Patra (Graduate Student, MatSE, MRL, co-first author) recently published a paper detailing their findings in Cell Reports.
<em>Cell Reports</em> is a peer-reviewed scientific journal that published research papers that report new biological insight across a broad range of disciplines within the life sciences. Established in 2012, it is the first open access journal published by Cell Press, an imprint of Elsevier.