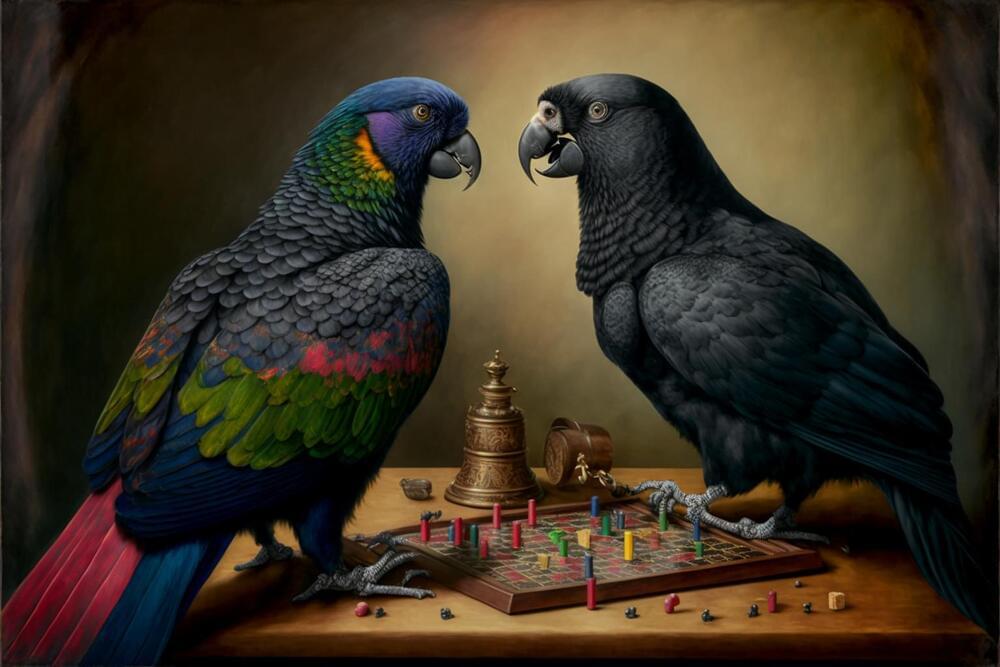 Large language models show impressive capabilities. Are they just superficial statistics – or is there more to them?
Systems such as OpenAI's GPT-3 have shown that large language models have capabilities that can make them useful tools in areas as diverse as text processing and programming.
With ChatGPT the company has released a model that puts these capabilities in the hands of the general public, creating new challenges for educational institutions, for example.