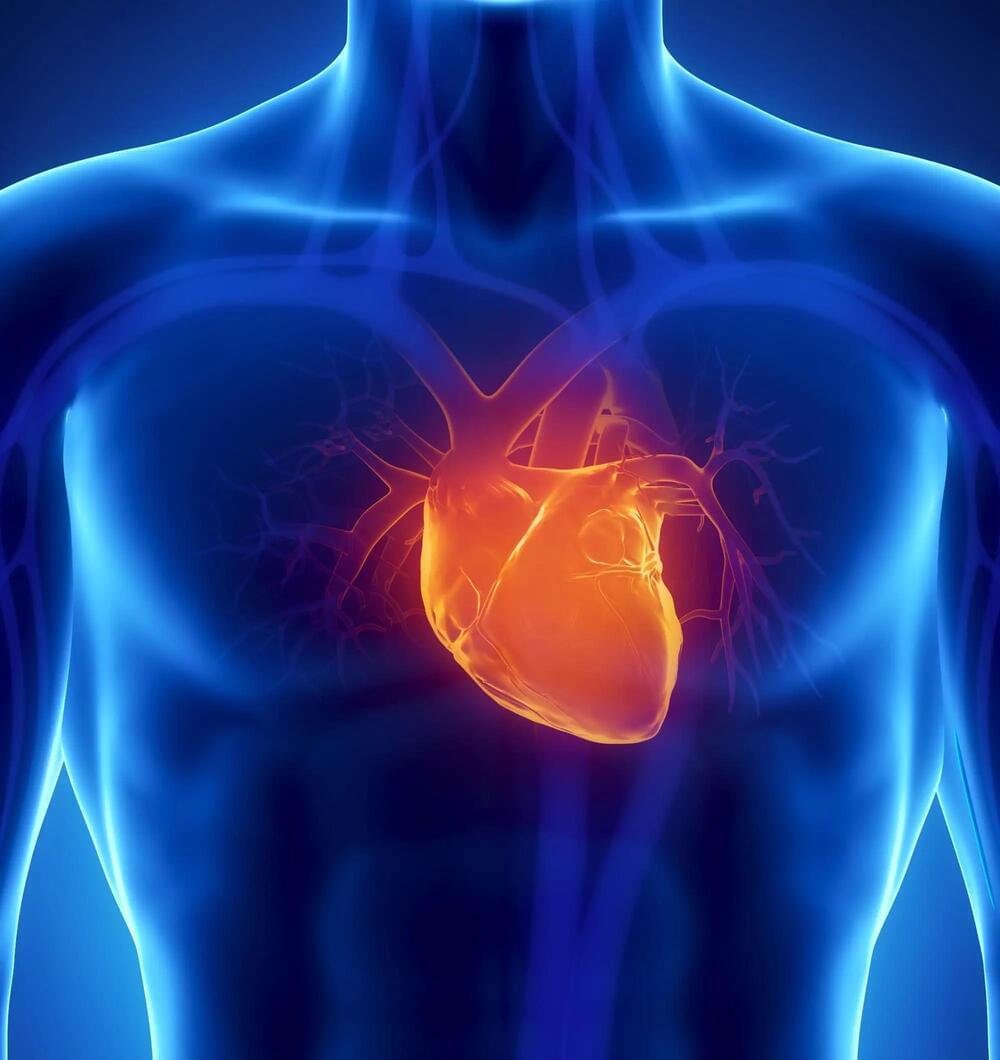 Osaka University researchers discover that taking tricaprin regularly in your diet leads to a reduction in coronary artery plaque and an improvement of symptoms for patients with triglyceride deposit cardiomyovasculopathy.
As children, our parents encouraged us to take vitamins for growth and strength. Now, Japanese researchers have found that a specific supplement may even repair a broken heart.
In a study that was recently published in the European Heart Journal, researchers from Osaka University discovered that a dietary supplement can significantly improve heart disease symptoms in a subset of patients.