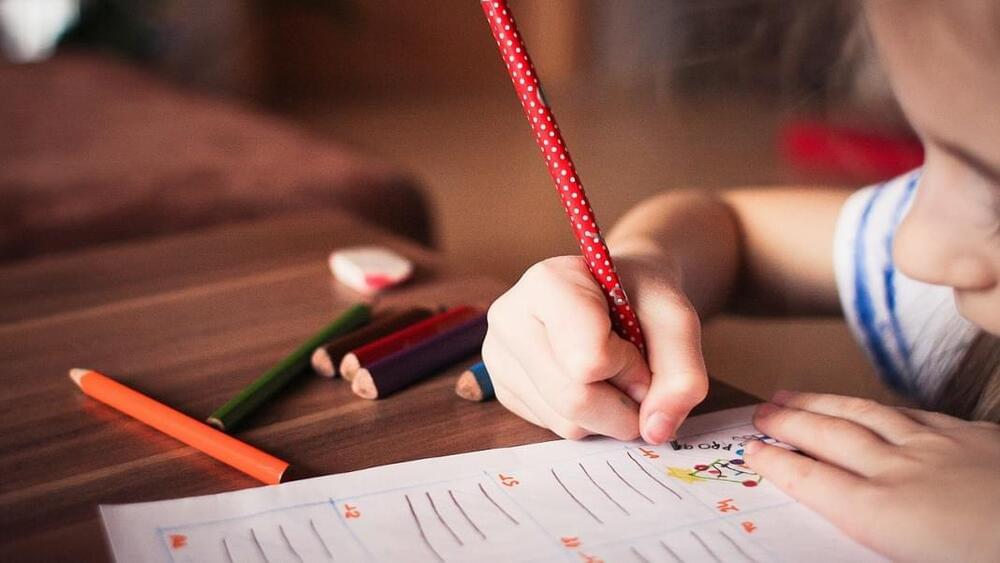 Of the respondents, 28 percent said they were more likely than not to use gene editing to make their babies smarter, and 38 percent said they'd use polygenic screening. The researchers also noted what they called a bandwagon effect, where people who were told something along the lines of "everyone else is doing it" were more likely to say they'd do it too. This is logical; our comfort with decisions is buoyed by a sense that others in our shoes would choose similarly.
It's important to note, though, that the survey made it clear that genetically enhancing embryos didn't come with a guaranteed result of a smarter kid. "In this study, we stipulated a realistic effect—that each service would increase the odds of having a child who attends a top-100 college by 2 percentage points, from 3 percent to 5 percent odds—and lots of people are still interested," said Michelle N. Meyer, chair of the Department of Bioethics and Decision Sciences at Geisinger and first author of the article.
The numbers—28 and 38 percent—don't seem high. That's a little below and a little above one-third of total respondents who would use the technologies. But imagine walking around in a world where one out of every three people had had their genes tweaked before birth. Unsettling, no? The researchers said their results point to substantial and growing interest in genetic technologies for offspring enhancement, and that now is the time to get a national conversation going around regulations.