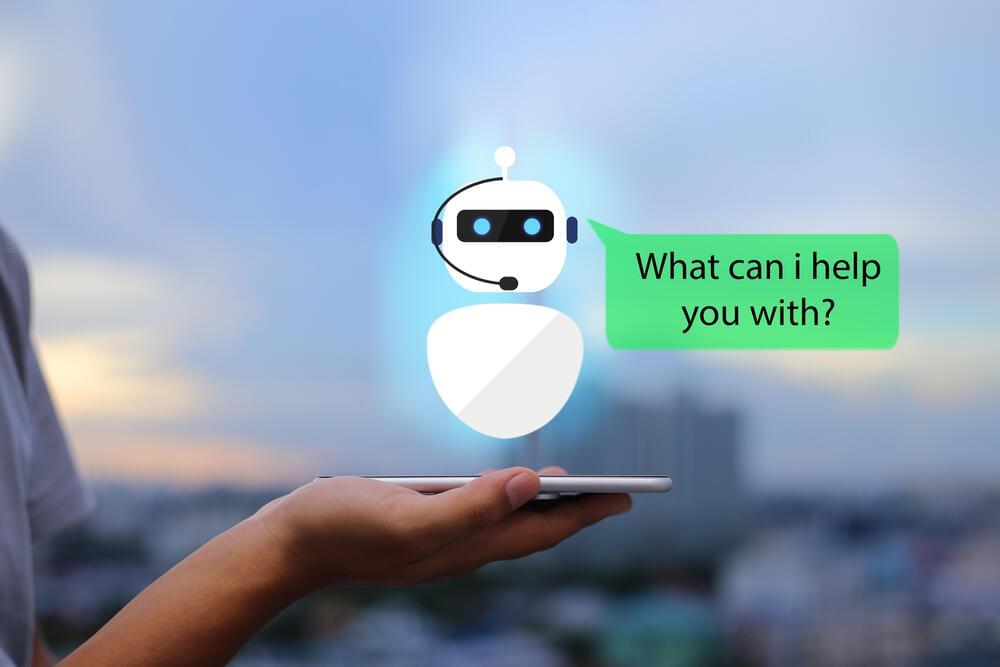 With the heat of ChatGPT, the fastest growing app in the history of the web, no wonder Sundar Pichai, CEO of Google feels the need to enter with a challenge.
Google plans to release its most powerful and latest language model, LaMDA, as a companion to its search engine in weeks or in months. It will be interesting to see the trajectory comparatives between the two emerging Chat Titans.
Although Google's forth quarter earnings call was done this week, Pichai said, "AI is the most profound technology we are working on today." This is a pre-cursor announcement which will come shortly due to the momentum of OpenView's GPT3.