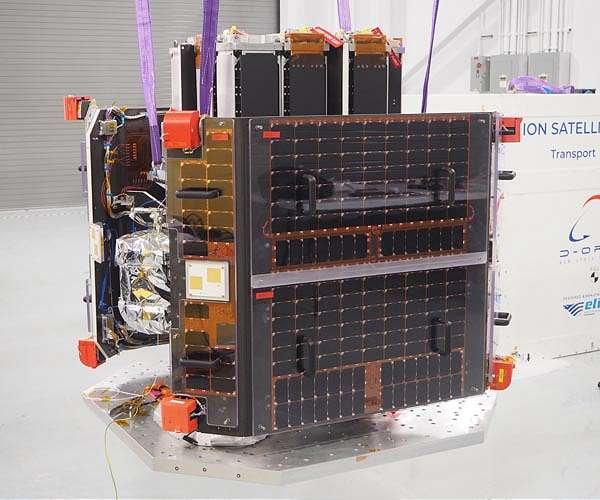 Space logistics and orbital transportation company D-Orbit launched Starfield, the eighth commercial mission of their proprietary orbital transfer vehicle (OTV) ION Satellite Carrier (ION), and the first one in a midinclination orbit.
The OTV lifted off January 31st, 2023, at 8:15 a.m. PT (16:15 UTC) aboard a Falcon 9 rocket from the Space Launch Complex 4 East (SLC-4E) at Vandenberg Space Force Base in California, and was successfully deployed 57 minutes later into an approximately 340km altitude and 70-degree inclination orbit.
ION is a versatile and cost-effective OTV designed to precisely deploy satellites and perform orbital demonstrations of third-party payloads hosted onboard. After the first commercial mission in September 2020, D-Orbit has completed seven more missions, including one featuring two IONs.