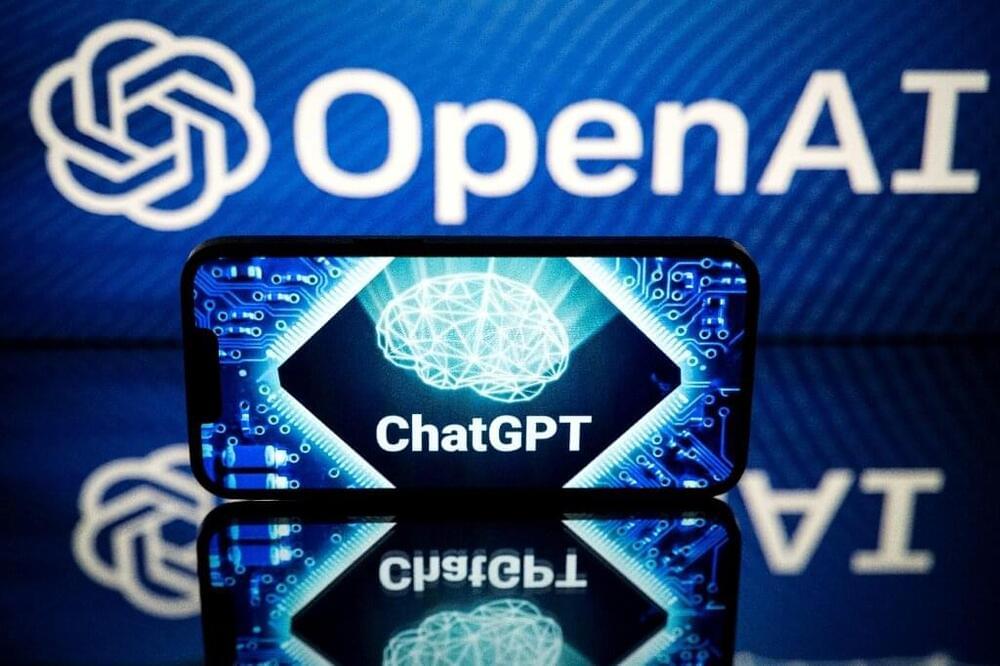 A judge in Colombia caused a stir by announcing he had used the AI chatbot ChatGPT in preparing a ruling in a children's medical rights case.
Judge Juan Manuel Padilla said he used the text-generating bot in a case involving a request to exonerate an autistic child from paying fees for medical appointments, therapy and transportation given his parents' limited income.
Padilla told Blu Radio on Tuesday that ChatGPT and other such programs could be useful to "facilitate the drafting of texts" but "not with the aim of replacing" judges.