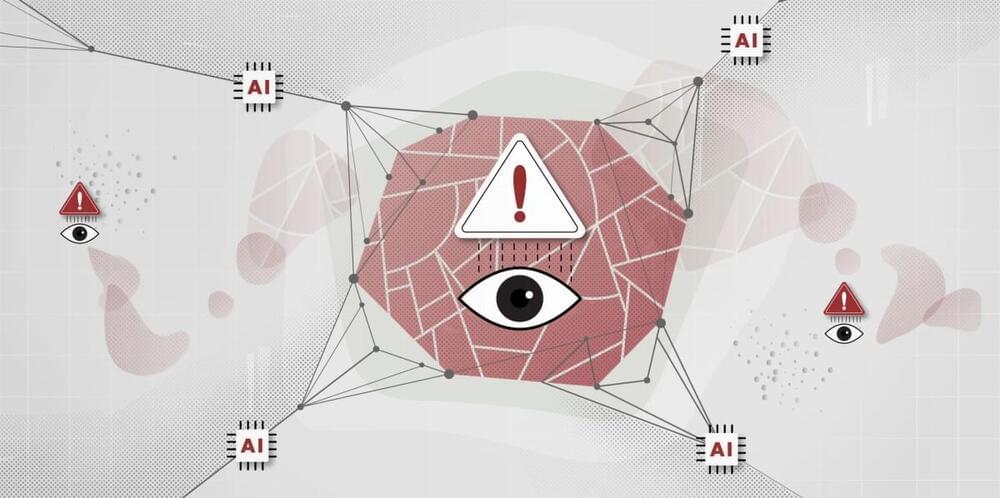 Check out all the on-demand sessions from the Intelligent Security Summit here.
Self-healing endpoint platform providers are under pressure to create new solutions to help CISOs consolidate tech stacks while improving cyber-resiliency. CISOs see the potential of self-healing platforms to reduce costs, increase visibility and capture real-time data that quantifies how cyber-resilient they are becoming. And reducing costs while increasing cyber-resilience is the risk profile their boards of directors want.
A self-healing endpoint is one that combines self-diagnostics with the adaptive intelligence to identify a suspected or actual breach attempt and take immediate action to stop it. Self-healing endpoints can shut themselves off, complete a re-check of all OS and application versioning, and then reset themselves to an optimized, secure configuration — all autonomously with no human intervention.