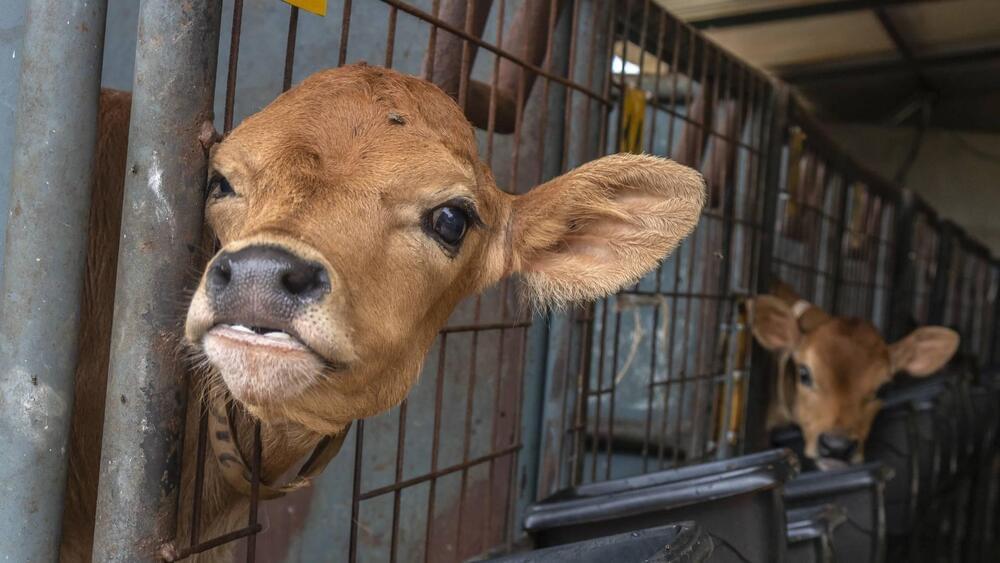 When grown the cows can generate 18 tons of milk per year.
Three "super cows" that can produce an unusually high amount of milk have been cloned by Chinese scientists, according to an article by the Chinese state-run media Global Times.
The new animals will reduce the nation's dependence on imported breeds, claimed the Wednesday report.