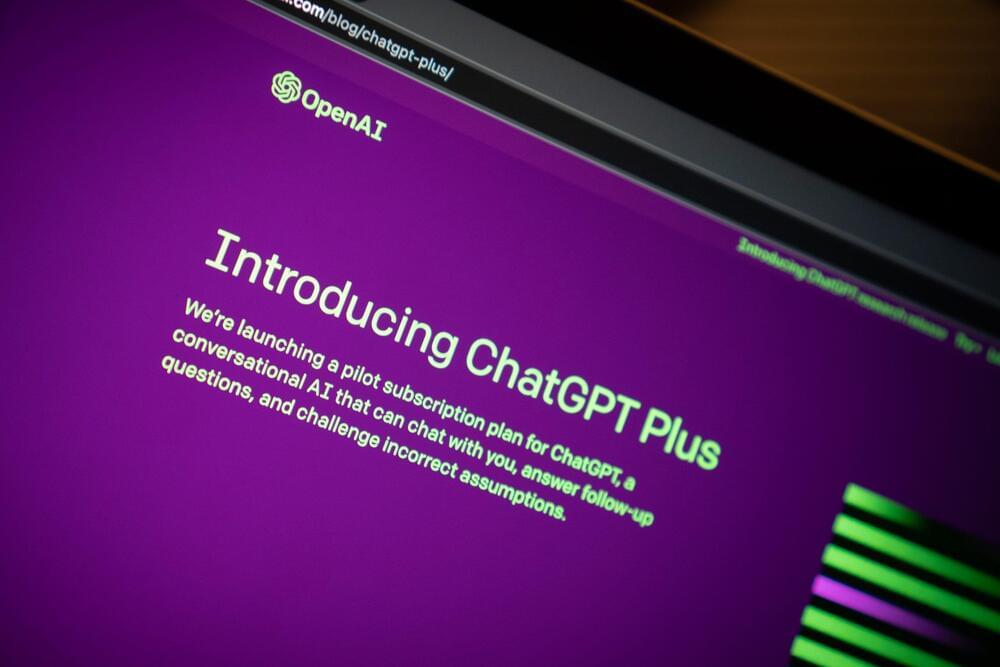 Was given test for Singapore students and failed.
---
The publication compared ChatGPT with students who have taken the PSLE in the past three years using questions from the latest collection of past year papers that are available in bookstores.
ChatGPT received a mere 16 out of 100 points for three math papers, 21 points for the science papers, and 11 out of 20 for the English papers.
The bot was limited in that it was unable to answer questions that involved graphics or charts, receiving zero points for those sections. It, however, performed relatively better in answering questions that it could attempt to solve and managed to answer more than half of the questions in the maths papers and a quarter of the science papers' questions, which predominantly included graphs as part of the questions.