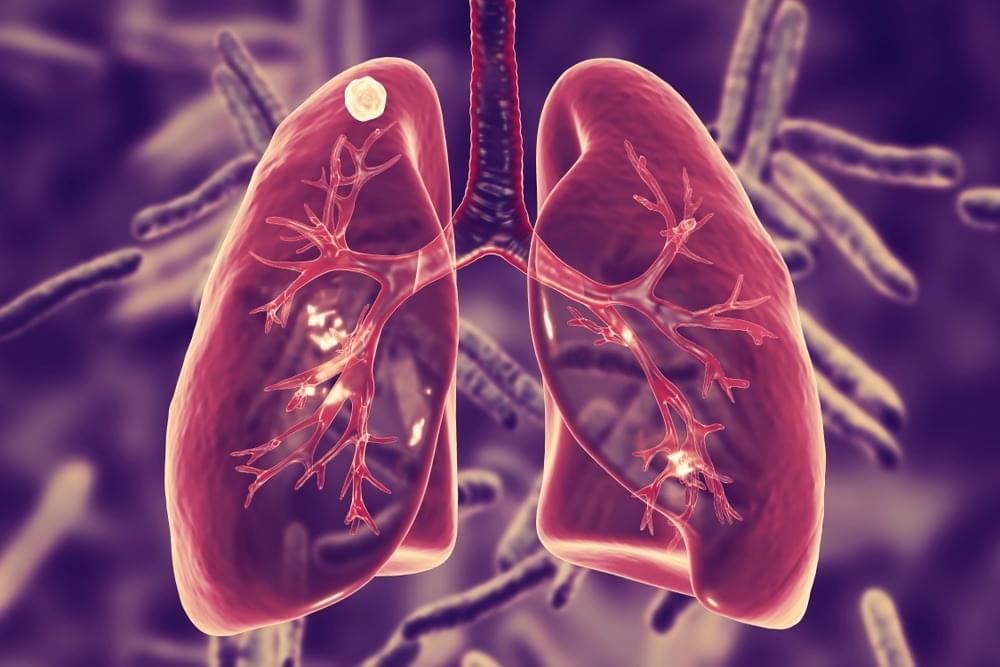 In a recent study published in the Radiology, researchers performed a single-center, open-label randomized controlled trial (RCT) to investigate whether commercial artificial intelligence (AI)-debased computer-aided design (CAD) system could improve the detection rate of actionable lung nodules on chest radiographs.
Actionable nodules are Lung Imaging Reporting and Data System (Lung-RADS), Category 4 nodules. These might be solid nodules larger than eight mm or subsolid nodules with a solid area spanning over six mm.
Studies have not prospectively explored the impact of AI–based CAD software in real-world settings.