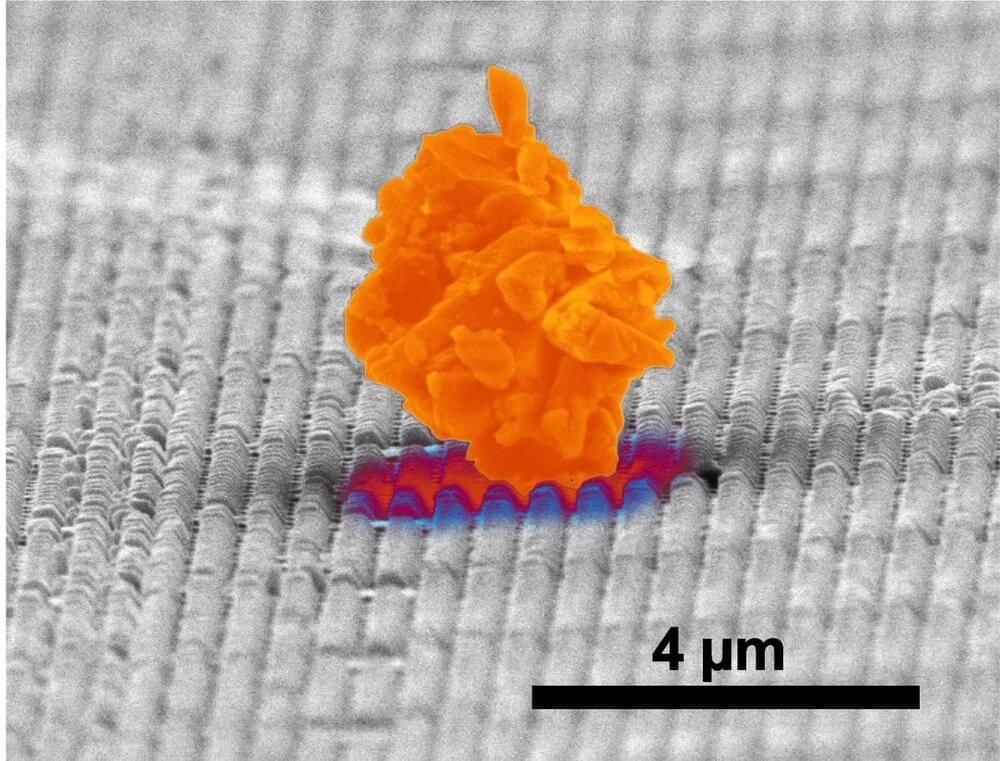 Dust is a common fact of life, and it's more than just a daily nuisance—it can get into machinery and equipment, causing loss of efficiency or breakdowns.
Researchers at The University of Texas at Austin partnered with North Carolina-based company Smart Material Solutions Inc. to develop a new method to keep dust from sticking to surfaces. The result is the ability to make many types of materials dust resistant, from spacecraft to solar panels to household windows.
The research is published in ACS Applied Materials & Interfaces.