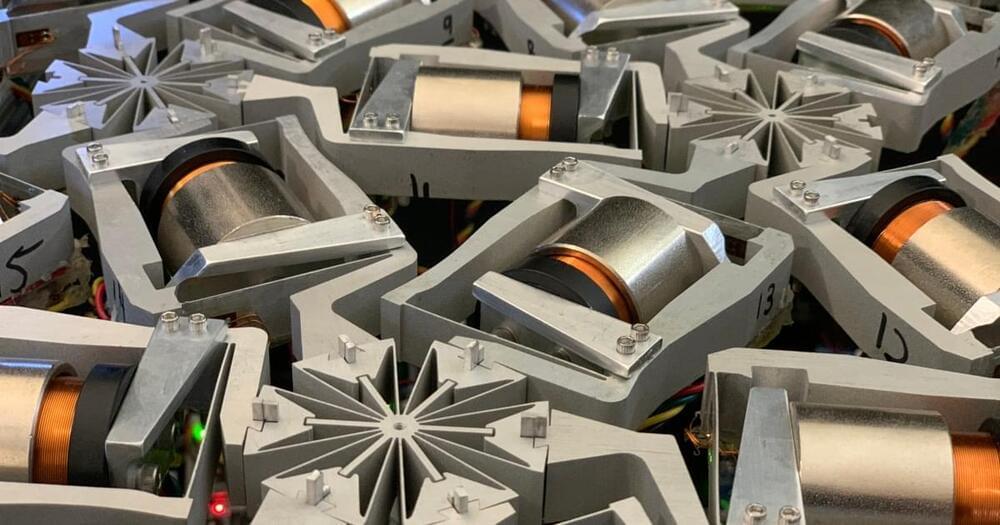 The Research Brief is a short take about interesting academic work.
A new type of material can learn and improve its ability to deal with unexpected forces thanks to a unique lattice structure with connections of variable stiffness, as described in a new paper by my colleagues and me.
The new material is a type of architected material, which gets its properties mainly from the geometry and specific traits of its design rather than what it is made out of. Take hook-and-loop fabric closures like Velcro, for example. It doesn't matter whether it is made from cotton, plastic or any other substance. As long as one side is a fabric with stiff hooks and the other side has fluffy loops, the material will have the sticky properties of Velcro.