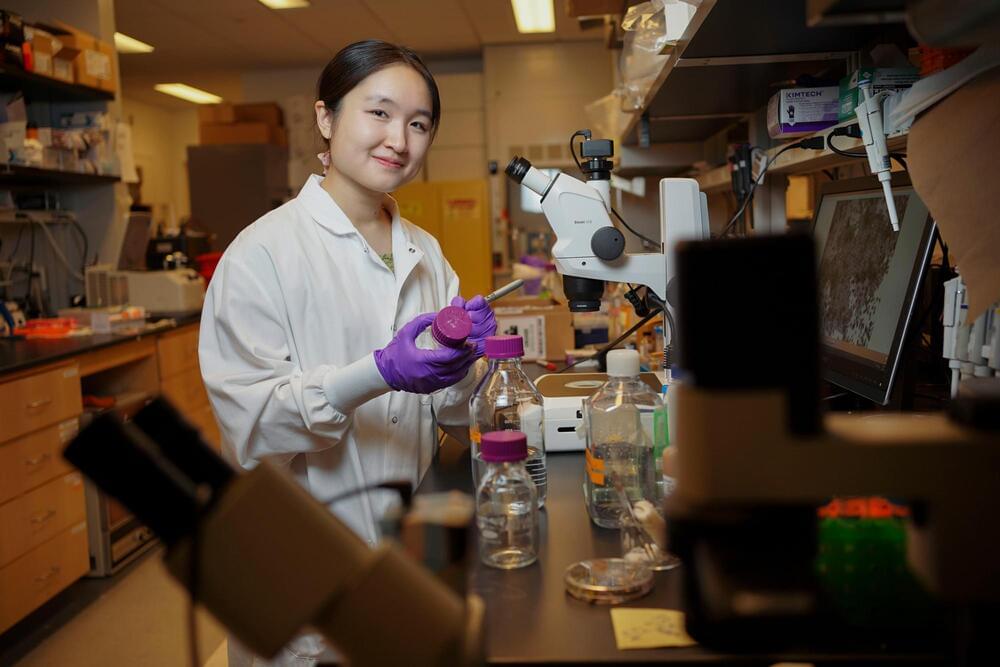 Ji didn't only stick with it; in the fall semester, she ran rehearsals and organized concerts as co-director. She also served as president and is now an historian going into her final undergraduate semester.
Pursuing interdisciplinary interests
Whether exploring poetry, scientific research, or challenging historical norms to make student life at MIT more inclusive, Ji is deliberate about doing things her own way.