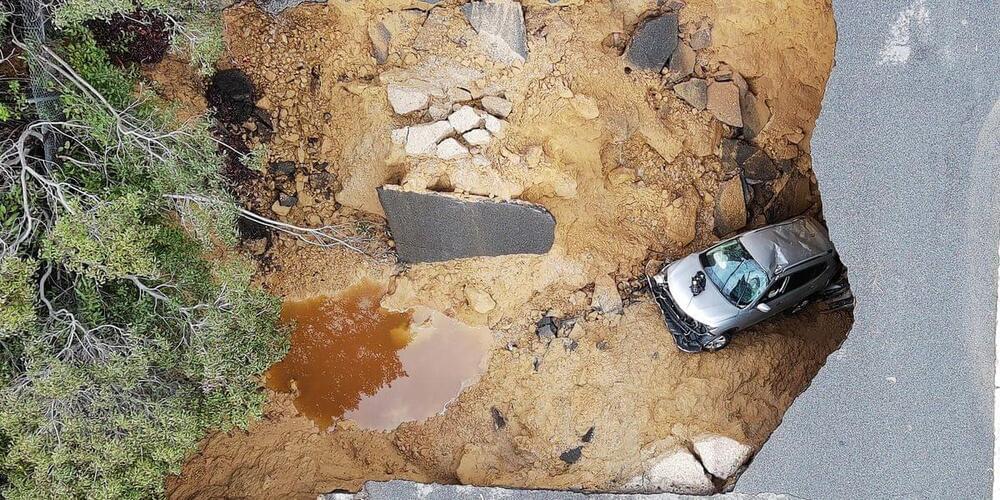 Multiple agencies concurred this week that 2022 was among the hottest years on record—a continuation of a dangerous trend that experts say underscores the need to move rapidly away from fossil fuels, the primary source of planet-heating pollution.
The World Meteorological Organization confirmed Thursday that last year was one of the hottest since record-keeping began. Citing its analysis of six international datasets, the WMO said that the average global temperature in 2022 was roughly 1.15°C above preindustrial (1850−1900) levels.
"The persistence of a cooling La Niña event" prevented 2022 from being even hotter, but "this cooling impact will be short-lived and will not reverse the long-term warming trend caused by record levels of heat-trapping greenhouse gases in our atmosphere," said the United Nations weather agency.