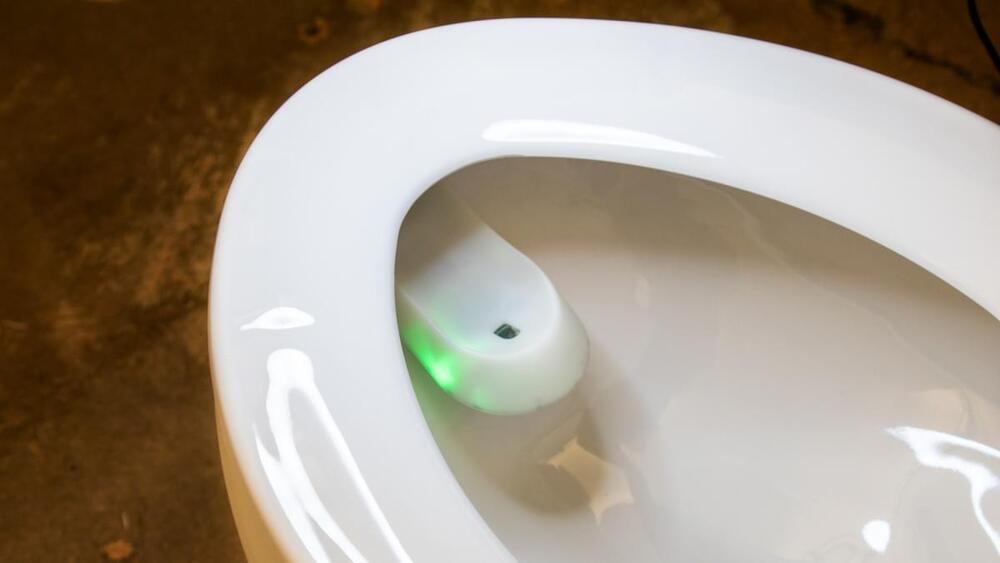 If you enjoy some good toilet technology, then I think "urine" for a treat. Starling Medical is poised to launch its at-home urine diagnostic patient-monitoring platform, dubbed "StarStream," that doesn't rely on the traditional catching containers or dipsticks.
Now, if you're thinking this technology sounds familiar, you would be correct: My colleague Haje Jan Kamps wrote about Withings' U-Scan, a urinalysis device, earlier this month when the health-focused consumer tech company debuted it at CES. U-Scan also sits in the toilet for at-home monitoring.
However, Alex Arevalos, Starling's co-founder and CEO, told TechCrunch that this is an underserved market — the global urinalysis market is forecasted to be valued at $4.9 billion by 2026, meaning there is plenty of room for Withings and a scrappy startup.