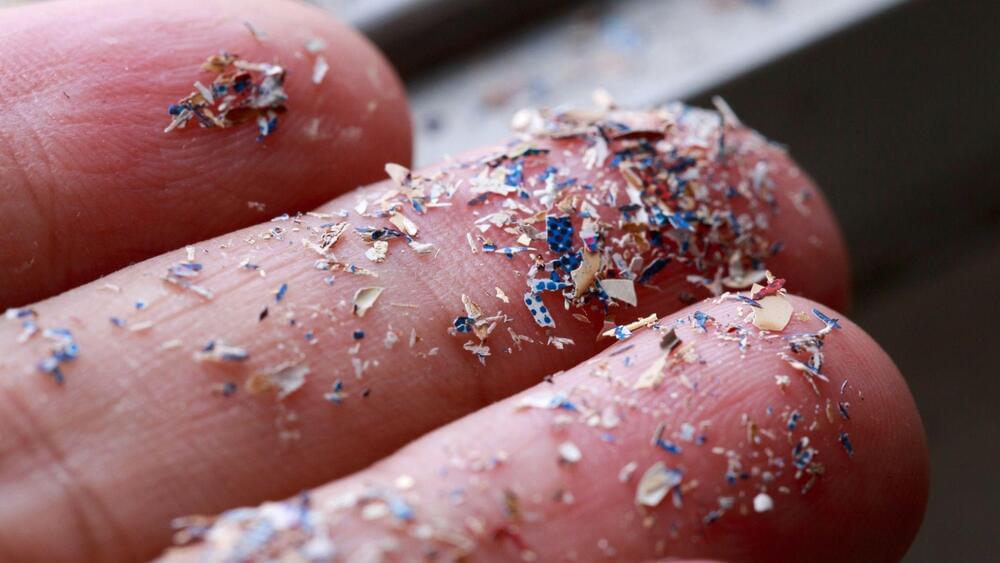 The brand's Less Microfiber Cycle comes with a new filter.
Aiming to bring about a new era of sustainable living, Samsung has unveiled new innovations in washing technology that helps to reduce microplastic emissions from washers at the Consumer Electronics Show (CES) 2023, which concluded in Las Vegas.
A typical cycle in a washing machine produces shreds of microplastics due to the friction between the clothes and the tumbler. The microplastics generated are often drained out into water bodies, resulting in pollution that can cause harm to both humans and animals in the long run.