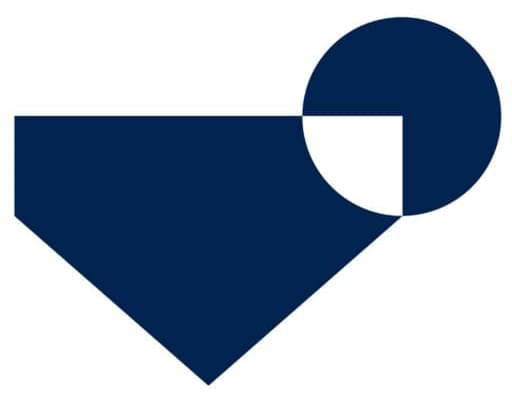 Mexico City.- At just eight years old, Adhara Perez is the girl who exceeded the IQ of Albert Einstein and Stephen Hawking with 162. She dreams of being an astronaut one day, but she came to think that this would be impossible.
When she was three years old, the little girl from the slums of Tlahuac, in Mexico City, was diagnosed with Asperger (autism spectrum). "I made a mockery at school", she said.
Her classmates called her "weird" and the teachers came to think that she would not have much future in the academy. Nallely Sanchez, mother of the child, did not realize the situation and did not want her daughter to suffer.