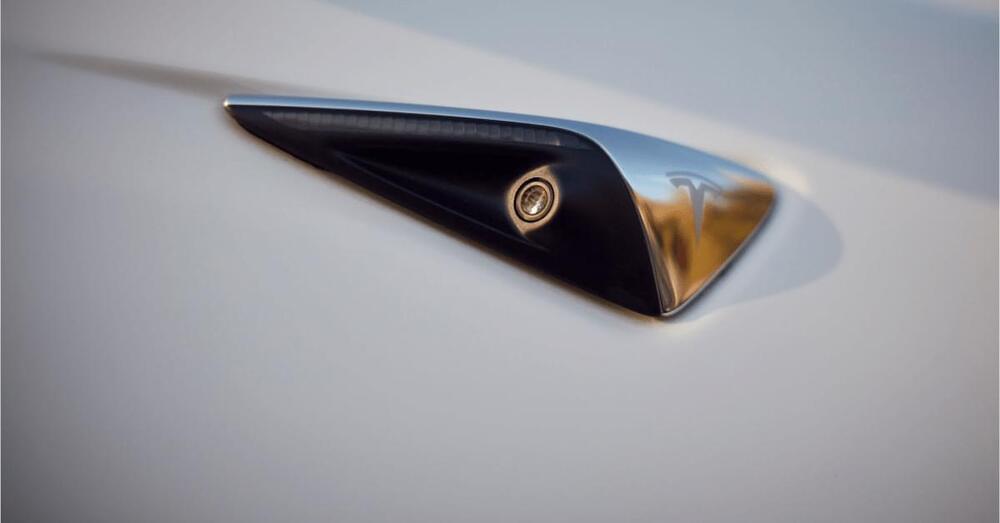 Elon Musk has killed the little hope some had for Tesla in offering a retrofit to the new Autopilot/Self-Driving hardware (HW4) to current Tesla owners.
Tesla is expected to announce a new Autopilot/Self-Driving hardware suite, which has been referred to as Hardware 4.0 (HW4), any day now.
There have been quite a few indications that some major changes are coming. For example, after famously removing radar sensors from its hardware suite, we learned in December that Tesla is planning to add one as soon as this month.