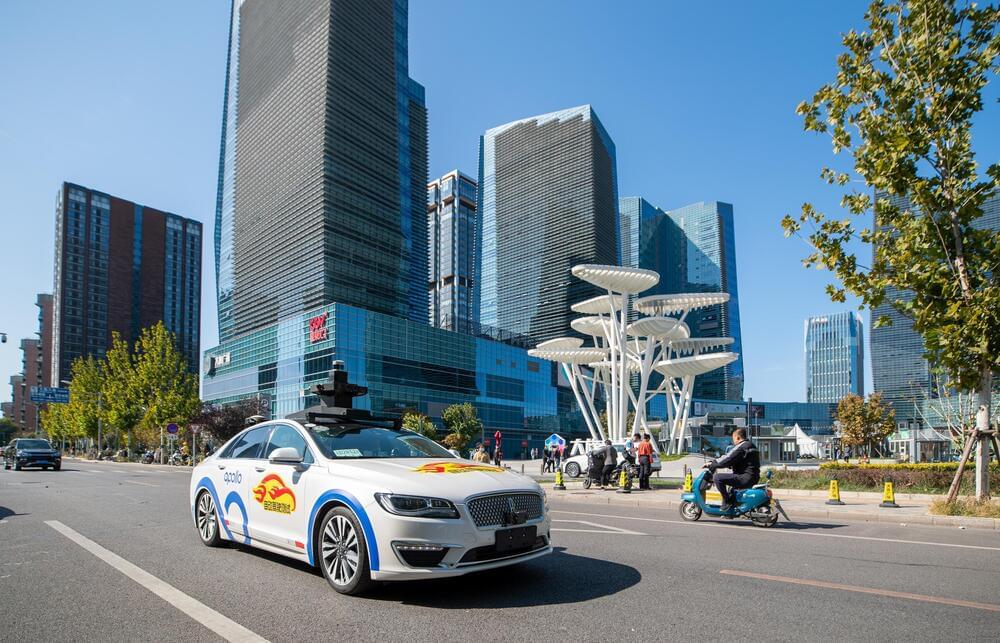 As Kaifu Lee, a keen observer of AI development in China has put it, "we're now in the age of AI implementation." While the West, the U.S. and Canada in particular, will remain ahead in AI research, those Western advances are quickly adopted in China where the massive market, a surfeit of young engineers, government support and a cutthroat entrepreneurial culture are driving industrial innovation in AI.
"The digital and real economies are accelerating their integration," said Baidu's Chief Technology Officer, Haifeng Wang, who is also Head of Baidu Research.
China's 14th Five-Year Plan and Vision 2030 both place a strong focus on the development of the digital economy, seeing this sector as a source of tremendous untapped innovative power and space for growth.