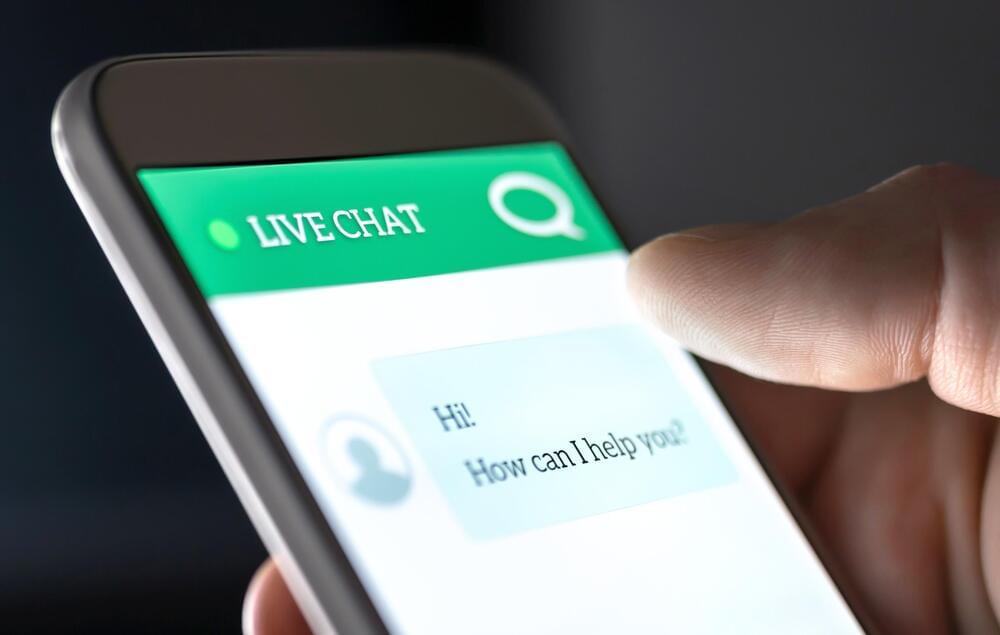 Meta, Canva, and Shopify among other companies are already using the technology that undergirds ChatGPT in their customer service chatbots, but experts warn that companies should be wary of generative AI's creativity and unpredictability.
From processing an order return at Shopify to resetting a password for a Canva account, chances are that the chatbot you've interacted with uses the same type of large language models that power ChatGPT, OpenAI's viral generative AI chatbot.
Now Ada, the Toronto-based company that automates 4.5 billion customer service interactions, has partnered with OpenAI to use GPT-3.