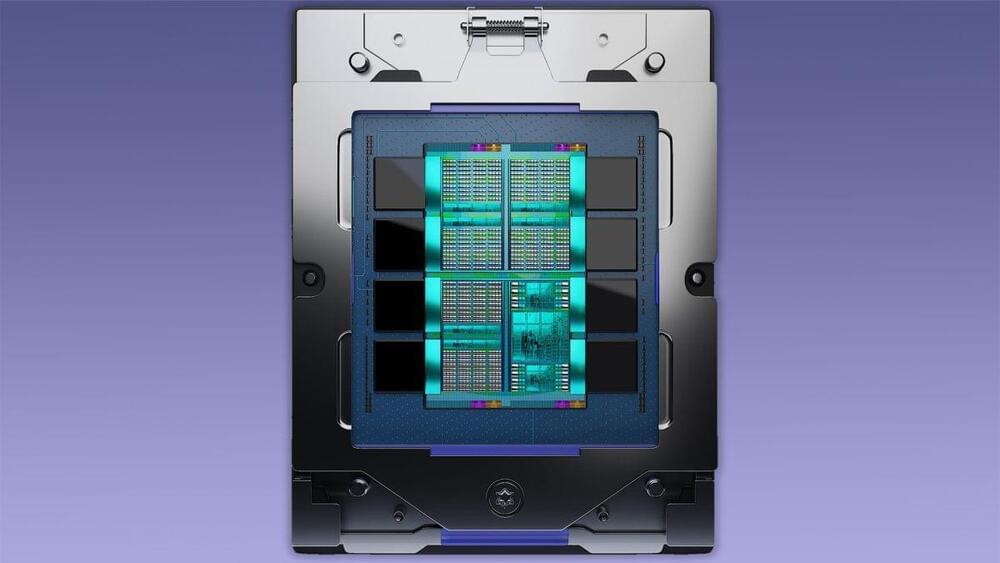 My first computer had a CPU with 3,510 transistors. We now live in a world where you can get chips with over a trillion transistors.
"This a data centre accelerator that contains 146 billion transistors."
I checked and the article didn't include the transistors that made up the L4 cache memory on the chip. The actual total is 1.25 trillion transistors plus another 1.1 trillion capacitors.
This chip is coming out later this year and I expect to see it used in large quantities in supercomputers and in the server market in general.
Quite impressive!
By the way, the record for transistors on a chip is 2.6 trillion with the latest Cerebras chip and that chip is two years old and doesn't even use any chiplets, so is just one giant chip. (Compared to the MI300 composed of 41 chiplets!)
---
One of the most awesome developments in chipmaking in recent years has to be chiplets and stacking said chiplets on top of one another. The possibilities, as they say, are endless. AMD showed how gaming frame rates can be bolstered by stacking more cache onto a processor with the Ryzen 7000X3D CPUs (opens in new tab) at CES 2023, but it also had something equally as impressive for the data centre folks.
AMD is using its 3D chip-stacking tech to combine a CPU and GPU onto one absolutely mammoth chip: the AMD Instinct MI300.