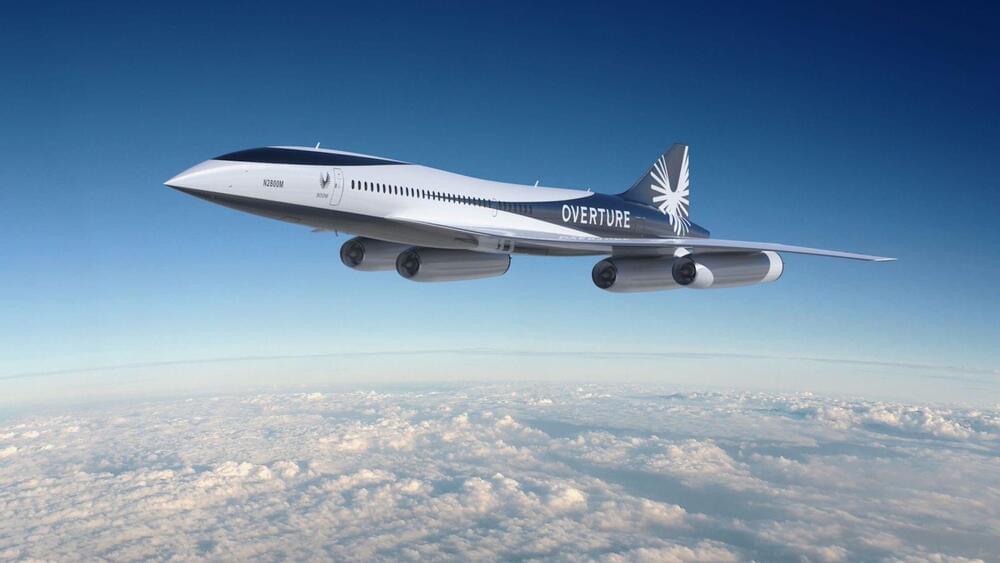 The supersonic aircraft startup parted ways with Rolls-Royce earlier this year.
Boom Supersonic, the company aiming to take commercial supersonic airliners back to the skies, now has plans to build a new proprietary engine.
Boom Supersonic finds Rolls-Royce replacements.
---
Boom Supersonic.
The company announced that its Overture supersonic plane would be powered by Symphony, a new engine that will be "designed and optimized" for the aircraft, as per a press statement.