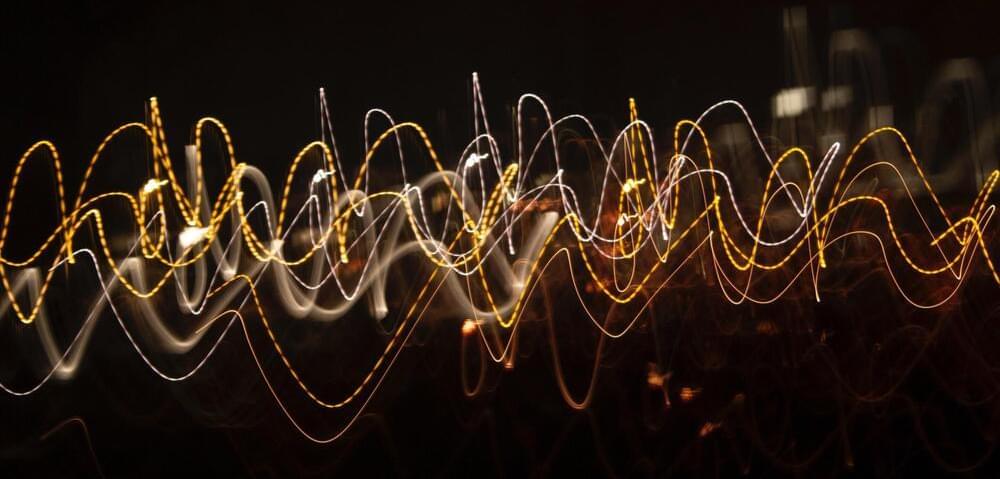 New signal-processing algorithms have been shown to mitigate the impact of turbulence in free-space optical experiments, potentially bringing "free space" internet a step closer to reality.
The team of researchers, from Aston University's Aston Institute of Photonic Technologies and Glasgow University, used commercially available photonic lanterns, a commercial transponder, and a spatial light modulator to emulate turbulence. By applying a successive interference cancelation digital signal processing algorithm, they achieved record results.
The findings are published in the Journal of Lightwave Technology.