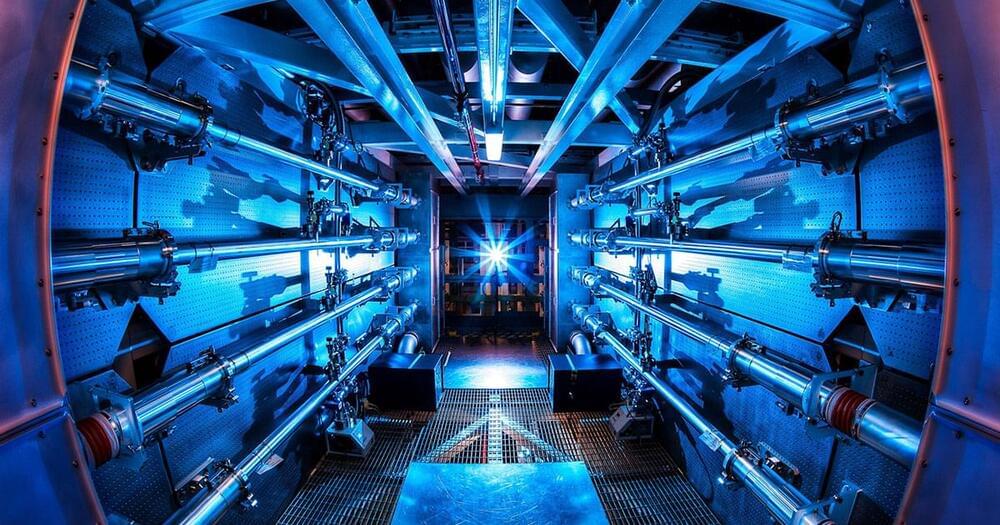 Researchers at the Lawrence Livermore National Laboratory claim to have achieved the seemingly impossible: generate more energy with a fusion reaction than they put into it, potentially paving the way for a truly environmentally friendly and safe source of power.
Their experiment, which involved using the "world's largest and highest energy laser system" at Livermore's National Ignition Facility to blast light at small capsules of deuterium-tritium fuel, generated 20 percent more energy than the amount required to power the system.
Despite the modest energy output — the system generated enough power to boil around two to three kettles — the researchers are boldly predicting that it could represent a major turning point in the quest to turn fusion energy into a reality.