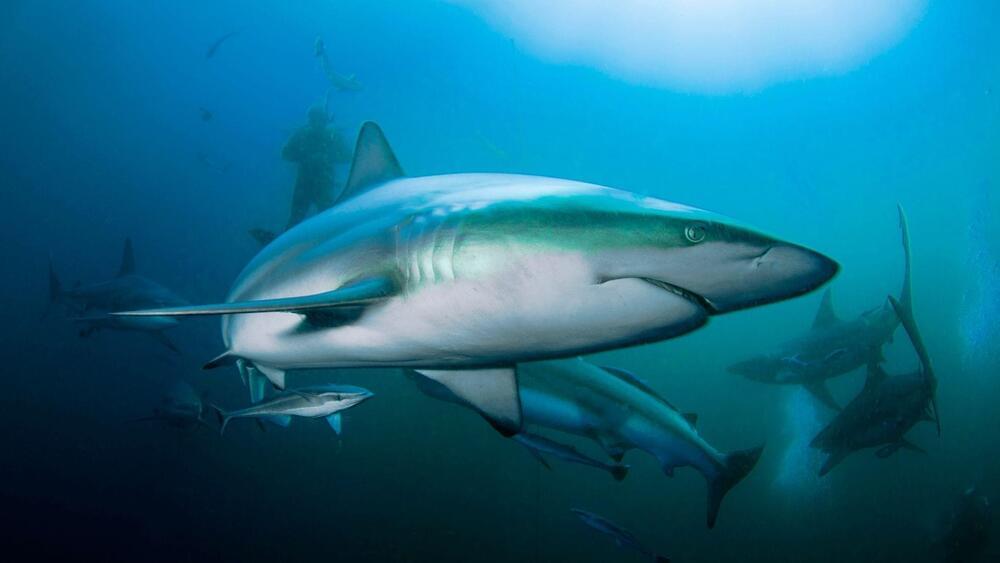 SharkGuard sends out an electrical pulse that repels the animals.
Millions of sharks are killed each year when they're accidentally caught by industrial fishing vessels. Now a new technology may just stop this carnage, according to an article published by Bloomberg.
The technology has already been tested on two longline vessels fishing for bluefin tuna off the south coast of France in July and August 2021,. The results were nothing short of impressive: blue shark accidental catches fell by 91.
---
Atese/iStock.
It's called a SharkGuard and it's attached to fishing hooks. It emits a three-dimensional electric field that can be sensed by sharks and rays, which repels them.