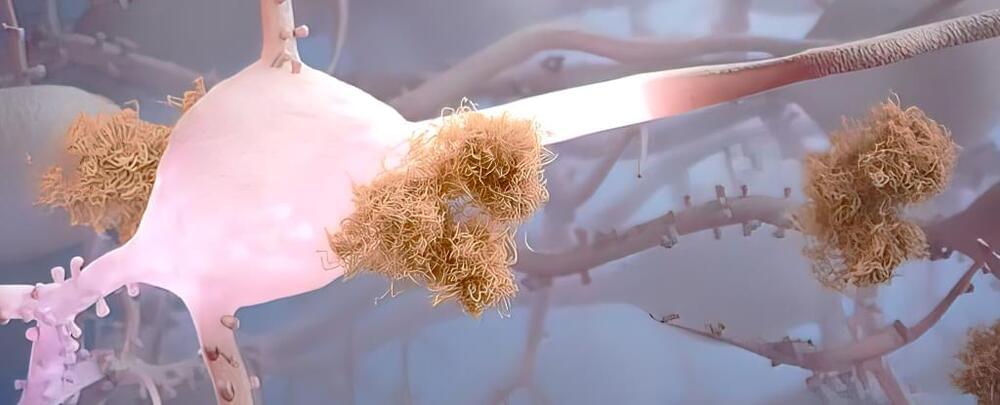 A new type of blood test can detect a hidden toxin behind Alzheimer's disease years before a patient shows any symptoms of memory loss or confusion.
If the proof-of-concept can be further tested and scaled, the test could significantly speed up diagnosis, giving millions of patients answers and access to proper care long before their disease progresses.
Researchers at the University of Washington (UW) created the novel blood test. It's designed to pick up on a molecular precursor in the blood that can cause proteins to irregularly fold and clump in the brain, ultimately forming amyloid beta (Aβ) plaques.