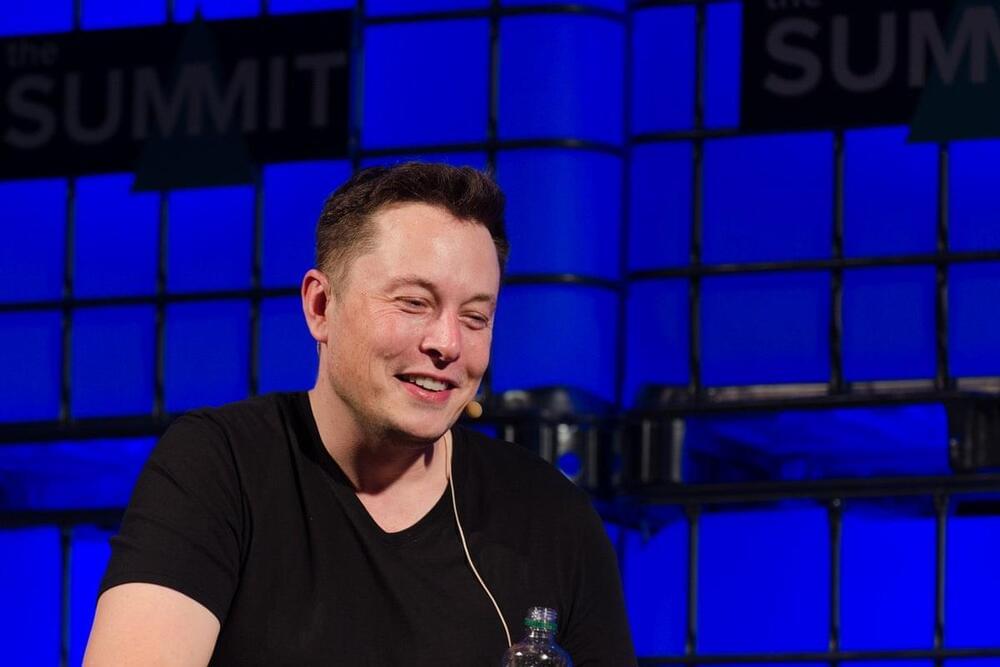 In April, Tesla Inc TSLA CEO Elon Musk said he was done selling Tesla shares to help finance his ongoing overhaul at Twitter.
Since then, he jettisoned more than $20 billion worth of Tesla stock and has continued the selling spree this week.
As the stock continues to skid, Jim Cramer sees an electric buying opportunity.