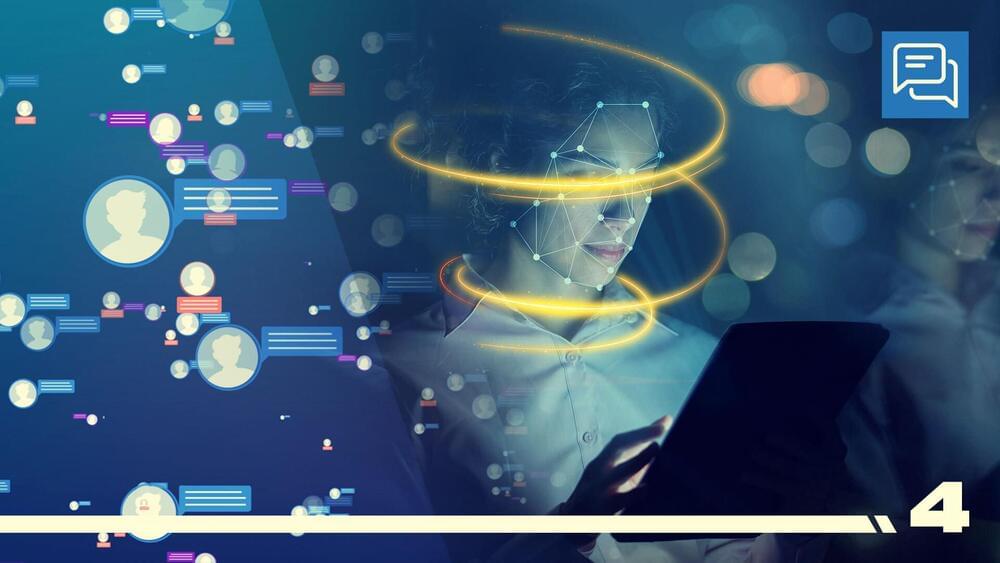 At number 4 on IE's list of 22 best innovations is ChatGPT, an AI-powered Chatbot that gained over 1 million registered users in just 5 days after release.
The year 2022 saw a host of brilliant inventions, ranging from the James Webb Space Telescope, the HIV vaccine, and DALL-E, to transparent solar windows. But just when we thought the year had seen its fair share of excellence and innovation, ChatGPT caught us by surprise.
Developed by the OpenAI foundation, an independent research body founded by Elon Musk, the Artificial Intelligence-powered chatbot released on November 30, is everything mind-blowing, bizarre, and daunting. The San Francisco-based company is also responsible for the breakthrough image generator DALL-E 2.