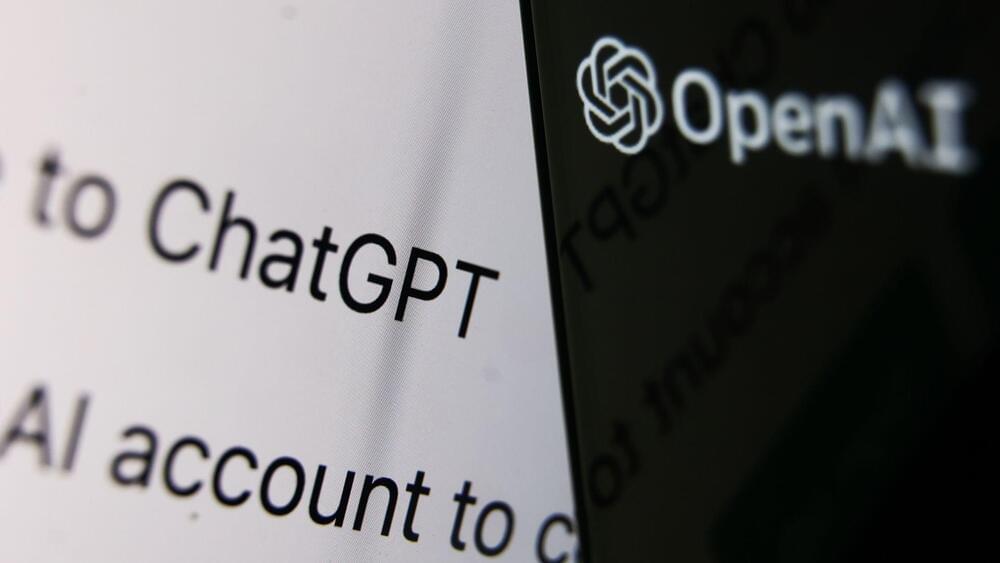 The application has registered one million plus downloads since its launch.
Inquiries for OpenAI's ChatGPT, a dialogue-based AI chatbot, are going through the roof. The rising interest in the application can be attributed to some of its entertaining responses to users' queries, which has lately created a storm on Twitter.
ChatGPT is not your typical chatbot featured in every customer service portal corner.
---
NurPhoto/Getty.
The new offering by the California-based firm has already crossed one million users in a short period. Open AI had recently succeeded with DALL-E 2, an AI system that creates realistic images from user prompts in natural language.