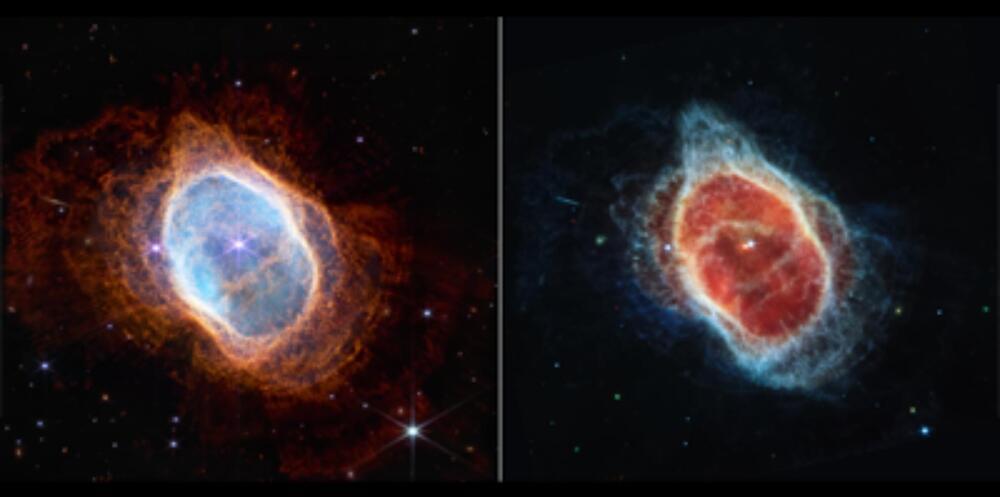 And it's all thanks to the death of an Earth-sized star as well as a few 'innocent bystanders.'
The stunning Southern Ring Nebula, NGC 3,132, was created when a star expelled most of its gas 2,500 years ago. It was selected as one of the first five image packages from the James Webb Space Telescope (JWST).
The research opens the door for future JWST nebula investigations.
---
NASA, ESA, CSA, and O. De Marco (Macquarie University). Image processing: J. DePasquale (STScI)
According to a new study published in Nature, over 70 astronomers from 66 organizations in Europe, North, South, and Central America, and Asia have used JWST photos to piece together this star's chaotic death.