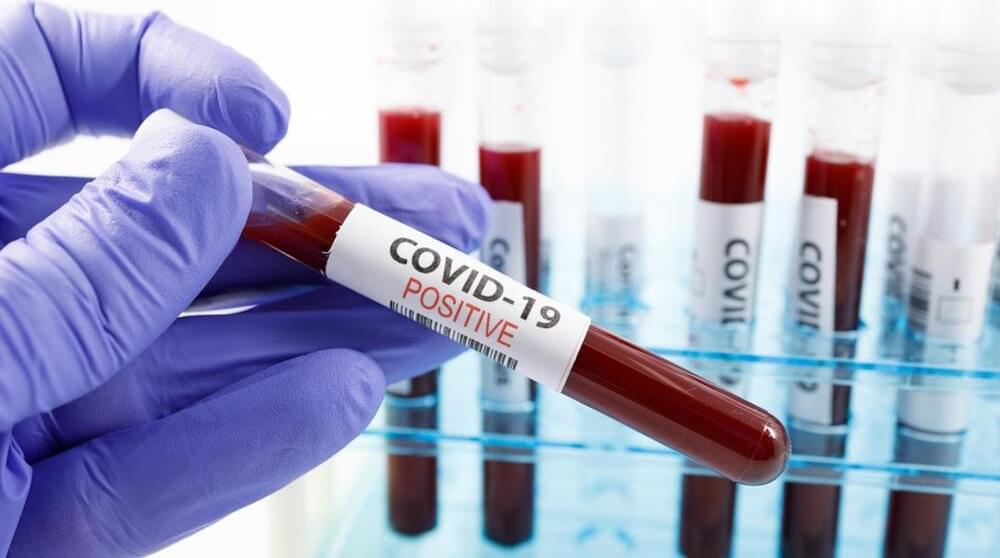 The study shows that machine-learning models can help predict COVID-19 infections.
Researchers have discovered a new way to predict which features are most useful in determining test results for COVID-19. The research team, from Florida Atlantic University's (FAU) College of Engineering and Computer Science in the U.S., used AI to predict positive or negative COVID-19 test results.
The most common techniques currently used to detect COVID-19 are blood tests, also called serology tests, and molecular tests. Since the two assessments use different methods, they vary substantially.