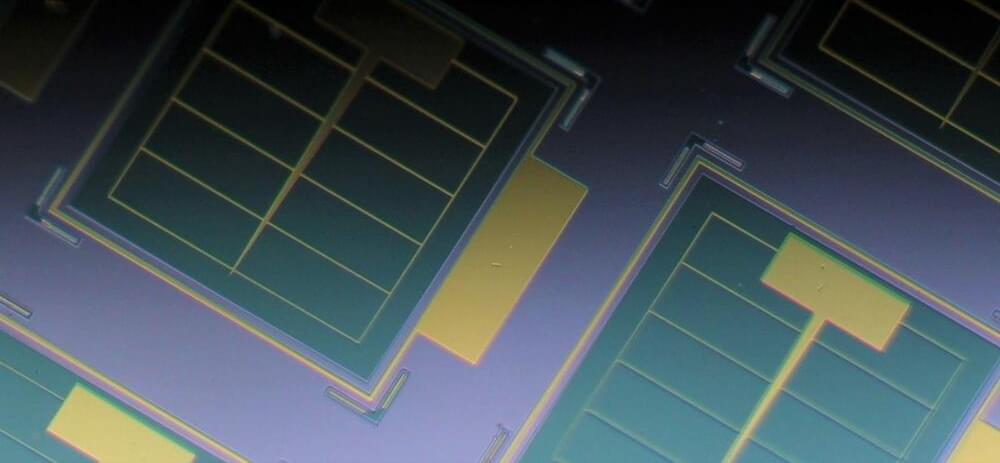 Earth's low orbit is filling up, meaning radiation-tolerant cell designs are required as satellites head to higher orbits. Will these new ones do?
Scientists have developed a radiation-tolerant photovoltaic cell design that features an ultrathin layer of light-absorbing material. According to a new study published today (Nov .08) in the Journal of Applied Physics by AIP Publishing.
Significantly, the ultra-thin solar cells not only surpass earlier suggested thicker solar cells in resilience to irradiation; they also produce the same amount of power from converted sunlight after 20 years of use. Additionally, the novel photovoltaic cells could reduce load and considerably lower launch expenses. Barthel.