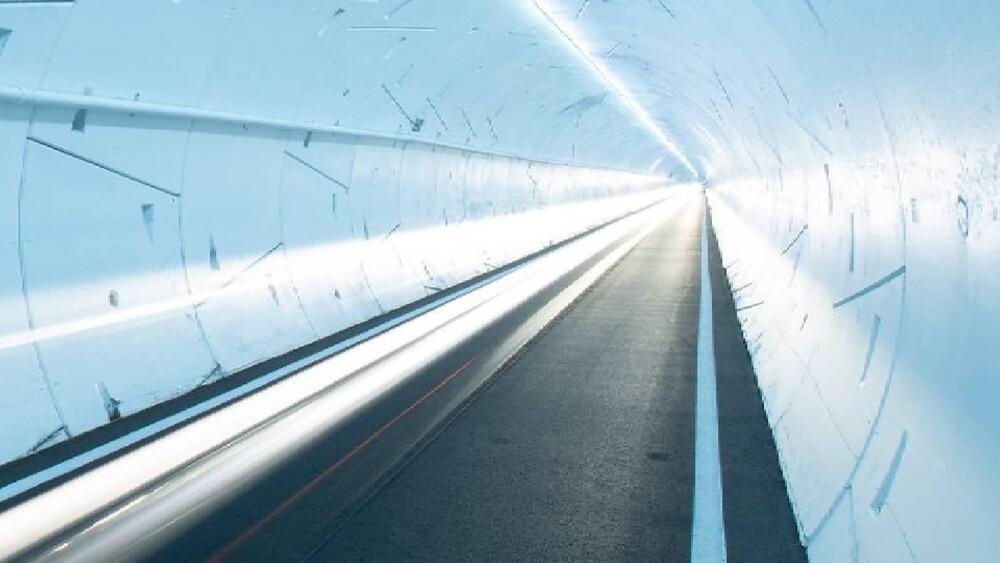 Does that spell the end of the project?
It's not looking good for Elon Musk's hyperloop. The site of the futuristic train-like vehicle is now going to be turned into a parking lot, according to a report by Bloomberg published on Thursday.
Still, it's not all doom and gloom.
---
Construction on Elon Musk's hyperloop seems to be on hold as its site is currently being transformed into a parking lot for SpaceX employees. Is this the end of the project or will it be moved elsewhere?