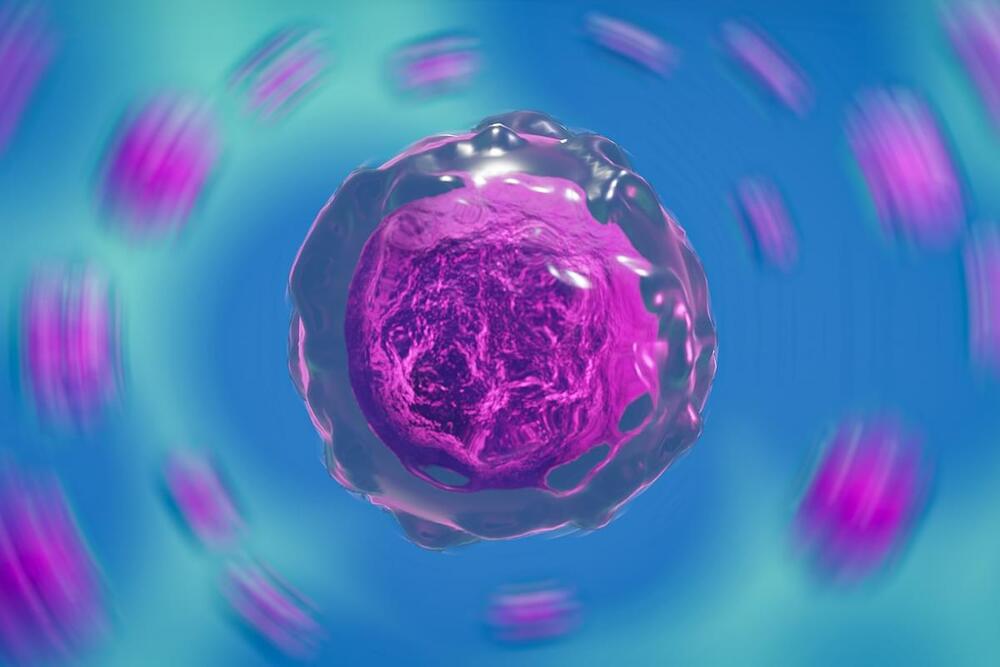 Magnetic fields are all around us. They exist whenever there is electric current and have been used in various aspects of medicine for decades. Today, magnetic fields are used in applications including magnetic resonance imaging (MRI), bone fracture repair, wound healing and pain reduction.
Taking things a step further, US startup EMulate Therapeutics has developed a unique magnetic field technology that has been shown to replicate the effect of drugs in humans and animal models – all without the presence of chemicals. Having spun-out companies in cancer, pain management and beyond, the company is seeking partners for longevity applications of its technology.
Longevity. Technology: The concept behind EMulate's approach is mind-boggling. The company "records" the electromagnetic signature of specific molecules and is then able to use those recordings to effect changes in cellular behaviour, without using chemicals. In its most advanced programme, EMulate's technology has completed feasibility clinical trials for adults and children with terminal brain cancer, using a recording derived from chemotherapy drug paclitaxel. We caught up with EMulate's CEO Chris Rivera to find out more.