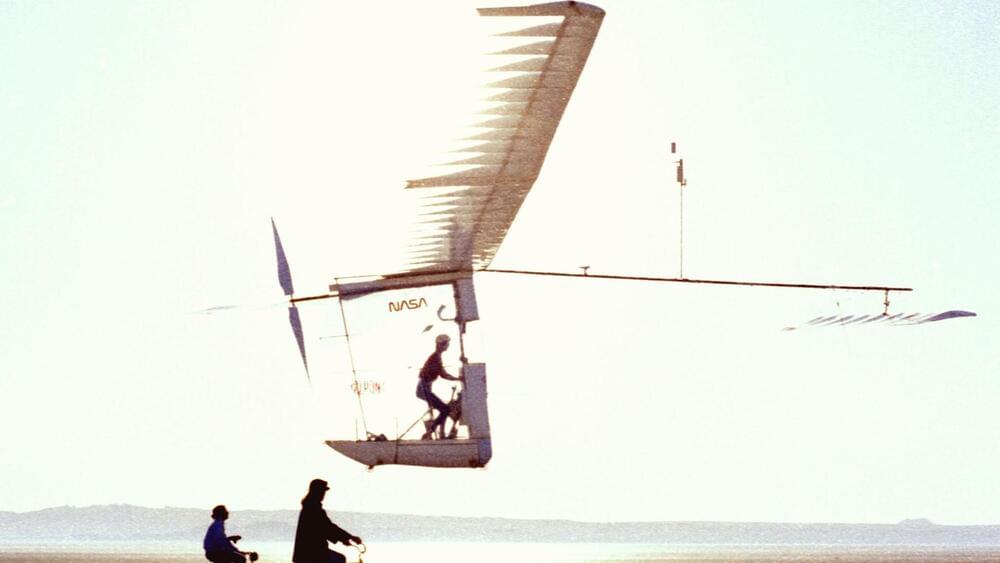 It accomplished this record-breaking feat in two hours and 49 minutes.
After aeronautical engineer Paul MacCready won the first Kremer Prize in 1977 for the flight of his human-powered Gossamer Condor over a closed circuit course, he decided to cross the English Channel by air on human-power only, according to a report by The Museum of Flight.
He thus built the Gossamer Albatross aircraft from the lessons learned with the Condor. "This light and fragile aircraft was pushed by a propeller connected through a series of gears to a constantly pedaling pilot," explained an article in The Museum of Flight.
"A new class of ultralight designs which are characterized by low power requirements"
---
Using only human power to do anything is an amazing feat but this becomes exceptionally impressive when it pertains to flight. Aeronautical engineer Paul MacCready managed to achieve a human-powered only flight.