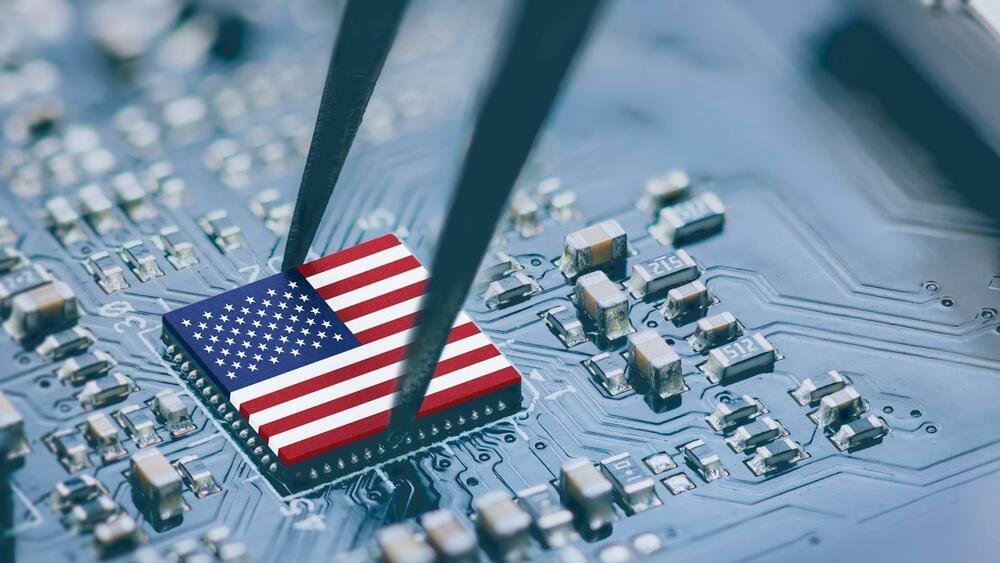 It's diversifying from its initial reliance on Taiwan-made chips.
Apple is diversifying its supply chain away from Taiwan as it has plans to buy some of its chips from a factory in Arizona, company CEO Tim Cook said last month at an internal meeting in Germany, according to a report by Bloomberg News.
---
Manufacturing A-series and M-series processors
All of the firm's current processors are sourced from factories in Taiwan. Although Apple currently designs its own chips, the Taiwan Semiconductor Manufacturing Company (TSMC) is responsible for manufacturing the A-series and M-series processors that power the ever popular iPhones and Mac computers.