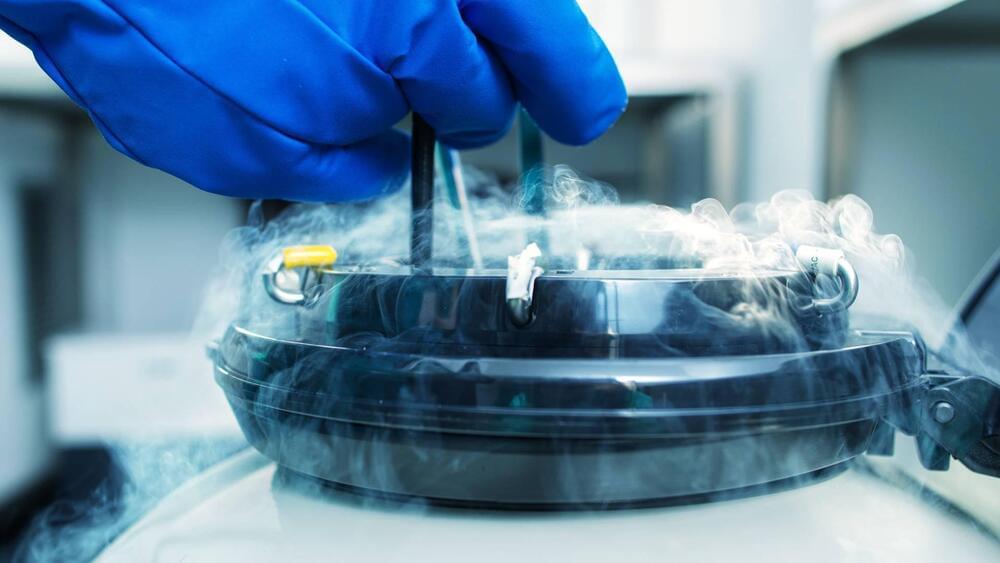 New U.K. law indicates sperm can be used from as far back as 55 years.
When a boy was born this week in the U.K. using sperm frozen in 1996, the issue arose of how long sperm can be stored for before it is actually put to use.
A timeframe extended by 45 years.
---
Bluecinema/iStock.
A recent change in one of the country's laws will now allow for more babies to be born from sperm frozen more than 50 years ago, according to a report by The Guardian published on Friday.