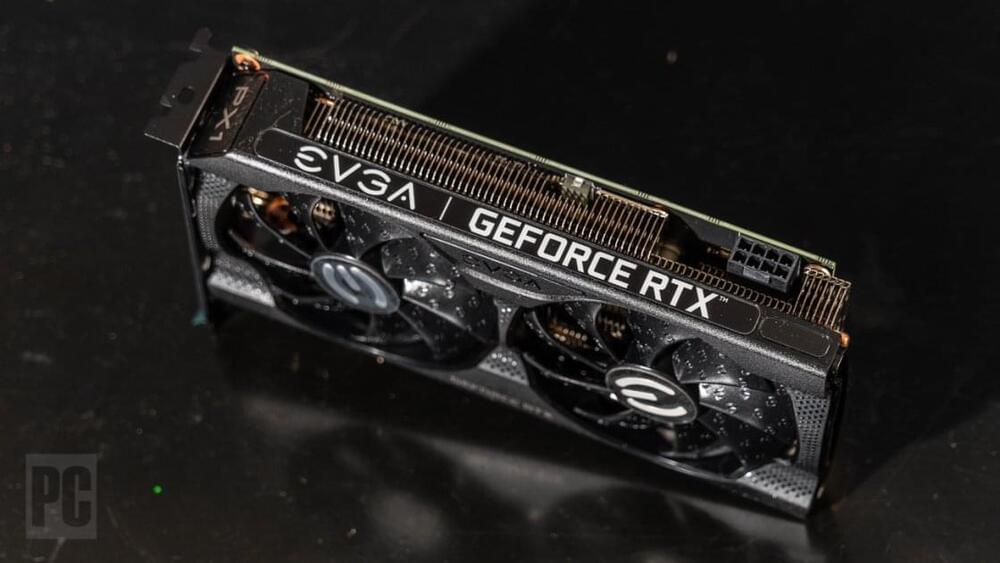 Nvidia's software restriction to limit Ethereum mining over the RTX 3,000 graphics cards is officially dead because it's now irrelevant.
On Friday, an Nvidia spokesperson confirmed that the company had removed the "Lite Hash Rate" limiter after users began reporting (Opens in a new window) the absence of the mining restriction in the latest Nvidia drivers releases for Windows and Linux.
"We don't believe it's necessary in the current environment," the Nvidia spokesperson told PCMag without elaborating.